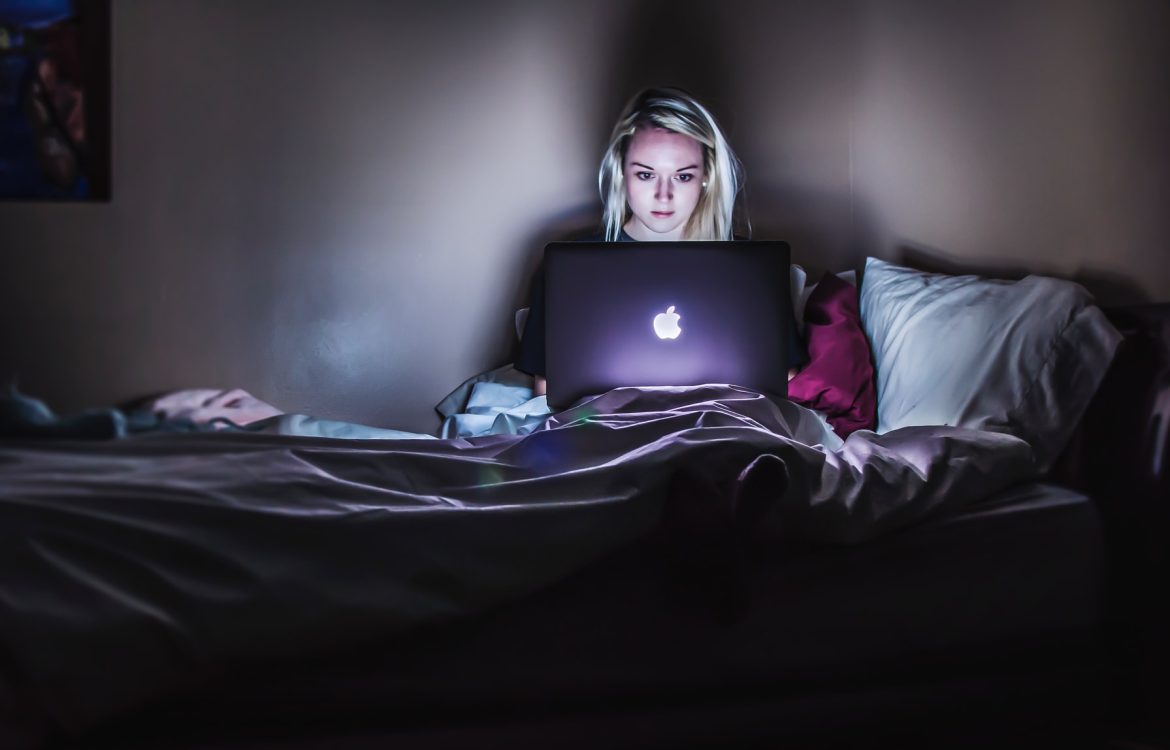 The Growing Importance of Counselling During The Pandemic
We recently chatted with Christine Beekman about the growing role of counselling during the current pandemic. Christine also highlighted how technology has played a key role and how the profession looks set to grow and develop into the future.
The Growing Importance of Counselling
While the counselling profession has, in the past, been providing vocational guidance by creating a safe place and a facilitating environment for people to talk and find ways to deal with life crises, it has now become much more than that.
Today, counselling and psychotherapy are used to assist people in dealing with mental health issues and psychological disorders, as well as promoting wellness and growth.  The stigma that in earlier years was associated with making use of the 'talking therapies' has considerably decreased and the profession has slowly gained more popularity amongst the general public. 
The emergence of evidence-based practice has furthermore ensured that the profession is gaining acceptance in the medical world on a continuous basis, the video below perfectly highlights this. Staff who were at the epicentre of the pandemic in Northern Italy were being advised to take counselling sessions.

The value of the counselling profession in a COVID19 crisis situation is being clearly demonstrated.
The Growing use of Technology in Counselling
Not only did the growth of technology have a significant impact on many aspects of life such as business, education, etc., it also proved to be a valuable tool for counsellors in the past but, as technology has continued to grow rapidly, it now has become much more than just providing an easier way for the counsellor to keep notes and records or for sending emails.
Today, the facilitating process that once took place in the therapy room may now have become a hospital or a nursing home and face to face counselling is now replaced by counselling sessions over the internet or by smartphone, using Zoom and Skype or email.  
The counsellor is therefore no longer just confined to the therapy room. They are now able to reach a group of the population that may be geographically isolated, physical disabled or who may be better able to express themselves in writing rather than by speaking.
This has become the only way to provide counselling services under the present pandemic circumstances, ensuring that the many people that have difficulty coping with anxiety around social isolation and living with uncertainty can have access to much-needed support and assistance, where needed.
What Does the Future Hold for the Profession?
Consequently, this new way of communication seems to have opened up a whole new area of counselling for the future. Its potential has already been proven by insurance companies now providing cover for online and telephone counselling and some educational institutions providing certificate courses in Distance Counselling.
Counselling and psychotherapy have now become evidence-based practices that have found their way in the medical world and are being relied upon as a way to provide assistance in areas of trauma, violence and crises, as we are experiencing now.
More interaction and acceptance with the medical profession and managed care organisations will ensure that the profession continues to grow.  The regulation of the counselling profession will further guarantee that codes of professional conduct and ethics are maintained. The purpose of these regulations is to provide quality of service and ensure fitness to practice of the growing counsellor population, making it into a profession to be proud of.
Technologically Facilitated Counselling & Psychotherapy
To help professional counsellors in the current climate we have launched our course in Technologically Facilitated Counselling & Psychotherapy. This online Short Course is specifically designed for practitioners to provide an introduction to the utilisation of Technology-Enabled Platforms.
Check out the course page to learn more about this today.
Please follow and like us: