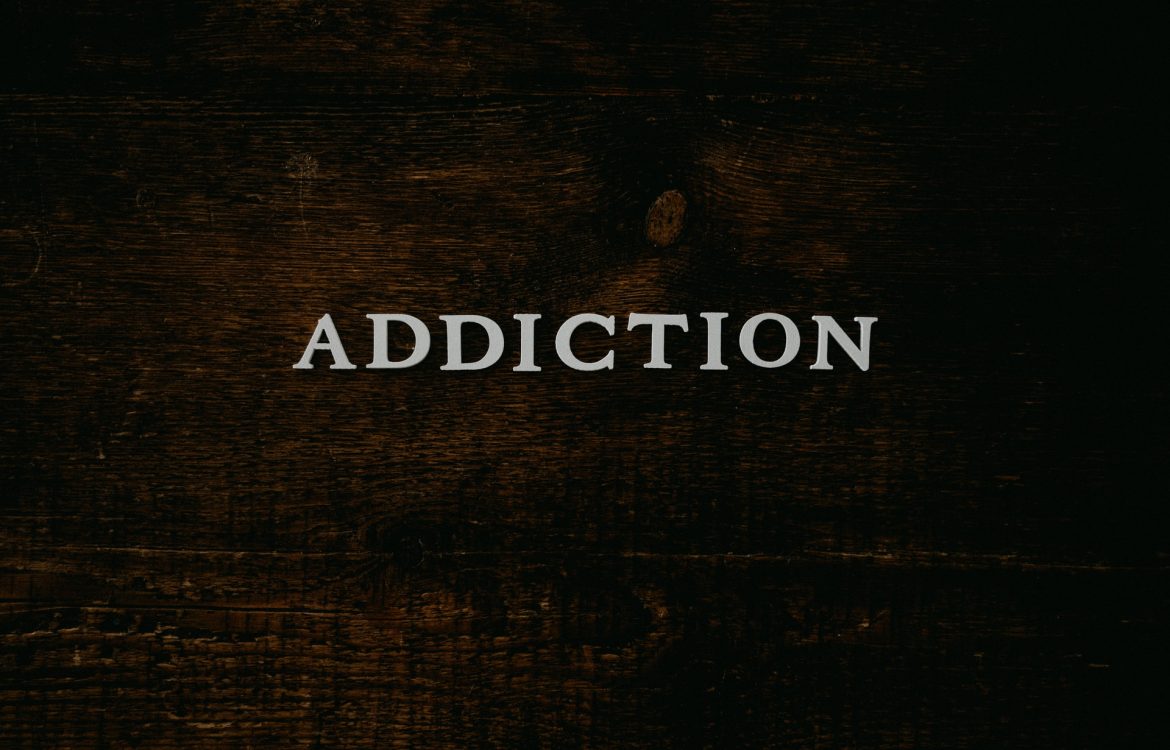 Saoirse Addiction Centre, Providing a Crucial Service to the Community
The Saoirse Addiction Treatment Centre is one of the key organisations that ICHAS students can do their Practice Placement with. Alan Galvin, the manager of the centre recently chatted with us about Saoirse and the role that ICHAS plays.
About Saoirse Addiction Treatment Centre
The centre was established the first of October 2012. Saoirse was established to provide an outreach addiction treatment program as well as addiction counseling for clients in relation to drugs, alcohol and gambling addiction specifically. 
Saoirse also provides a family program. This program supports the family as a unit as well as concerned persons or anyone related to the person in addiction.
The difference between Saoirse and any other center is we provide the services for free and the clients can also access the service if they are self-referred or are referred by either their GP or anyone else. In 2015 441 individuals accessed the service and we would very much pride ourself on being a learning organization.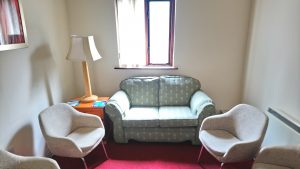 Saoirse and ICHAS
Our relationship with ICHAS is very much one of synergy. This synergy benefits both us and the college. Saoirse has supported the college in providing student placements. We've worked very much together with the college in relation to ensuring the students get the best practical placement and are supported appropriately in that placement. ICHAS have already also provided access to CPD for the counselors working in Saoirse.
We've also benefited greatly from bursary arrangements with the college. We've had counselors who have looked to upskill and we have been able to take advantage of this program. This has helped us retain counselors and develop and train our staff working at Saoirse.

Practice Placement at Saoirse
One of the most important aspects of the relationship between us and ICHAS has been practice placement. What we found is that the students who have come here are sharp and are very prepared. They are also very insightful. We've often worked with the practice placement officer and ICHAS identified the students more suitable for working at the center. This has worked very well. Where we have needed insight from the college with regard to students that has been provided. 
Our experience of students on placement often spans from their level 7 through to their level 9. We will often have the students looking to do their placements in level 7 also look to complete their placement in level 9 as well. We've seen the students grow both academically and in practice as well. 
What Will Practice Placement Be Like?
Students, that often come to us ask what is the practice placements going to be like and what will be expected of them? For any student who comes to the treatment center, the first stage of the process would involve shadowing. After a period of time of shadowing and review, then the student would be given access to clients on a very limited basis. This is always under supervision.
Then the student takes the feedback from supervision and they are given their peer feedback. They have the organizational feedback as well. Over time we've seen students being able to develop their own skills to a level where they're able to engage in one to ones work directly support family members. All in all, the goal for the student on placement will become a holistic practitioner.
Our relationship with ICHAS has spanned the last six years and I'd really have to say in that time it has become the learning and academic part of Saoirse. We see the college as a partner in our service in the sense that they support the students' placement. They support Saoirse with bursary arrangements and they support us with CPD as well.
All in all, it's a very conducive relationship.
Find out more about the Saoirse Addiction Treatment Centre today.
You can also learn more about Practice Placement as well.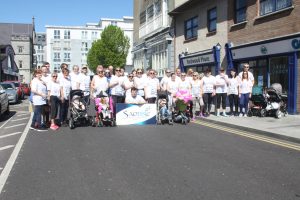 Please follow and like us: