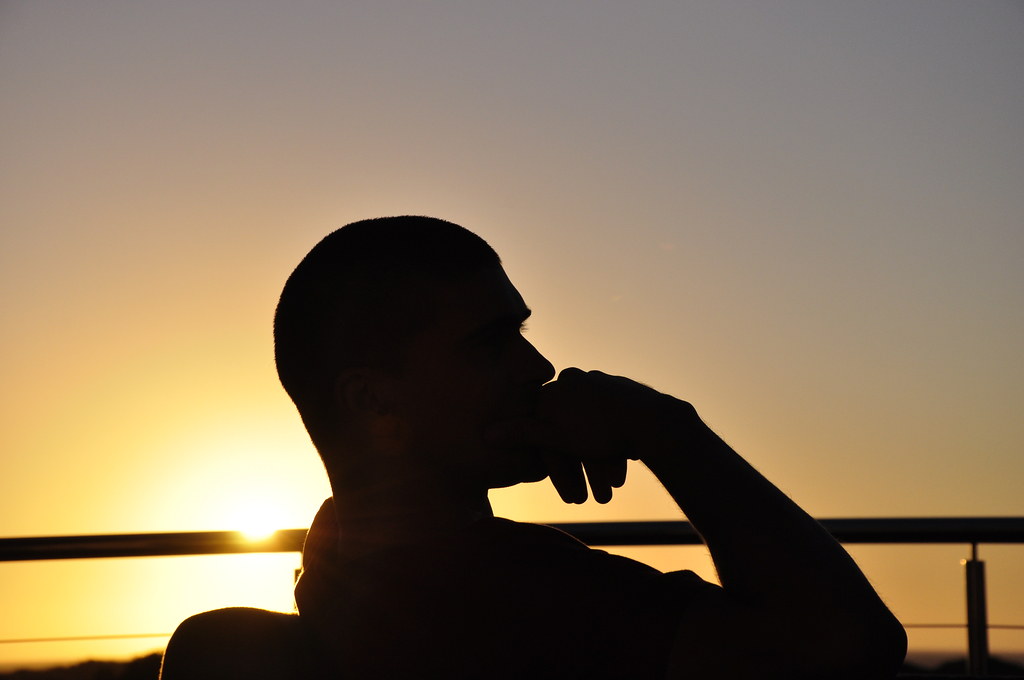 Men and Depression, Talk by Dr Jane Alexander of ICHAS
During Green Ribbon Month, Dr Jane Alexander held a talk on the topic of men and depression. It's an area there has been a lot of debate around recently and Jane highlighted some stats, the symptoms but also the challenges men have when it comes to taking what is often for them the most difficult step, reaching out for help.
Depression and Young Men
Compared to women men are diagnosed with depression less frequently and are committing suicide four times more often. Let that sink in….
A worrying trend is the increasing rates of suicide in younger men, which is not seen in younger women. One of the most worrying things is that the majority of these men have not asked for help before their deaths.
Why is this happening? In her Ph.D., Lorna Sweeney looked at the young Irish male perspective on depression and peer suicide. She found that friendship networks for young Irish men often include just males. Issues of a personal or emotional nature are often not discussed. In fact, when a person has revealed suicidal ideas the reactions towards them have included anger, dismissiveness, and making the friends feel guilty about the upset it might cause. Very often, emotional support depends on whether young males have an intimate relationship with a female.
Masculinity and Depression
Dr. Alexander also focused on an area that can hamper men when it comes to depression, masculinity. Whereas masculinity is associated with emotional control and emotional strength depression is associated with powerlessness and vulnerability. The pressure to conform to the ideas of masculinity is associated with suicide. This is something people need to be aware of when men emphasise control, strength, and responsibility to others. Very often getting help from a professional involves admitting vulnerability which conflicts with the concept of masculinity.
Suicide and Ireland
An eye-opening stat is the fact that the highest rates of suicide were observed amongst 45-54 year-olds (men) and 55-54 year-olds (women).
Ireland has a serious self-harm and suicide problem with around 11,000 episodes of deliberate self-harm presenting to A&E departments each year and 500 deaths reported. Suicidal behaviour often occurs when there has been little or no contact with health services.
Suicide is also perceived as the single most important mental health-related problem in Ireland followed by alcoholism and depression.
Seeking Help
This is often the first but also the most difficult step for someone to take, especially for men as they have a more negative attitude towards asking for help. This may also account for the statistical differences in the rates of depression between men and women. There are many complex reasons for this higher rate but they also include unemployment, social isolation and chronic illnesses.
Depression Warning Signs
The Irish College of Psychiatry has urged men to look out for some of the warning signs of depression. These include:
Feeling unhappy
Loss of pleasure in normal activities
Loss of interest in contact with people
Impaired concentration
Feelings of guilt
Pessimism
For men, work and relationships are the key factors in maintaining good mental health.
Men and depression has been a topic to the fore as of late. Dr. Alexander discussed some of the key underlying reasons why men can have depression but also showed some of the warning signs to look out for.
It was an insightful talk and were delighted to also have Limerick Suicide Watch in attendance as well. They keep eyes on the river Shannon and identify plus provide support to those in distress who may be contemplating suicide. Check out their website to find out more. Huge thanks as well to Amanda Clifford for organising the month-long series of talks and events.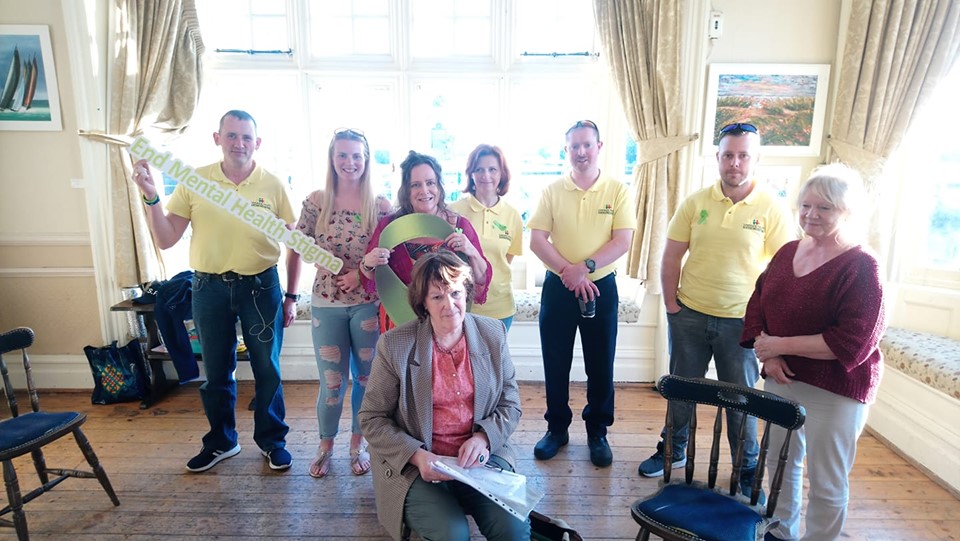 Please follow and like us: