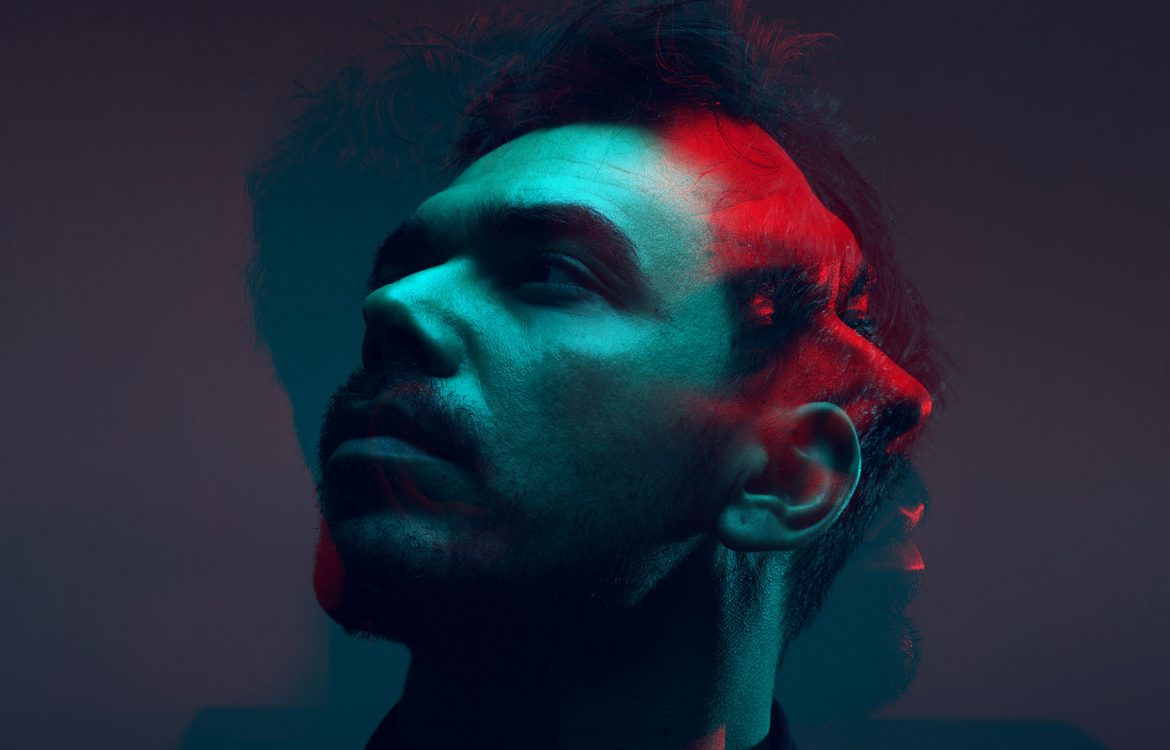 M.A. in Counselling & Psychotherapy (Psychodynamic Modalities)
This  Masters programme in Counselling and Psychotherapy (Psychodynamic Modalities) is designed for graduates in health and human sciences and in particular graduates of Counselling and psychotherapy related programmes as well as disciplines such as, nursing, social care, social work, psychology and programmes in cognate areas who wish to expand their knowledge and understanding of the human condition and the contribution of Advanced level Counselling and Psychotherapy practice.
This programme is for people who have a  desire to be leaders and agents for change; recognising the special contribution of professional counsellors and psychotherapists using range of scientifically established paradigms and approaches can make to individuals, their families and communities in supporting individual recovery, wellbeing and also at policy and preventative levels in terms of public health models, thus enriching the lives of individuals and communities.
This programme enables learners to critically evaluate institutionalised practices and values, and act as agents for challenge and change in their professional contexts.  The programme addresses the needs of practitioners and graduates who wish to develop their professional competence in the area of Counselling & Psychotherapy through advanced study in person-centred modalities, and through the professional placement and research elements, develop personal and professional capacity and collaborative problem-solving skills, underpinned by evidence-based practice and reflection.
This programme facilitates graduates of programmes in cognate areas who wish to study towards and meet professional Counselling and Psychotherapy Accreditation requirements of the EAP in relation to Psychotherapy accreditation.
Award Title: M.A. in Counselling & Psychotherapy (Psychodynamic Modalities)

Duration:  2 Years (Part-Time)

Tuition Fees: €7,200

Start Date: September 2023
Please follow and like us: