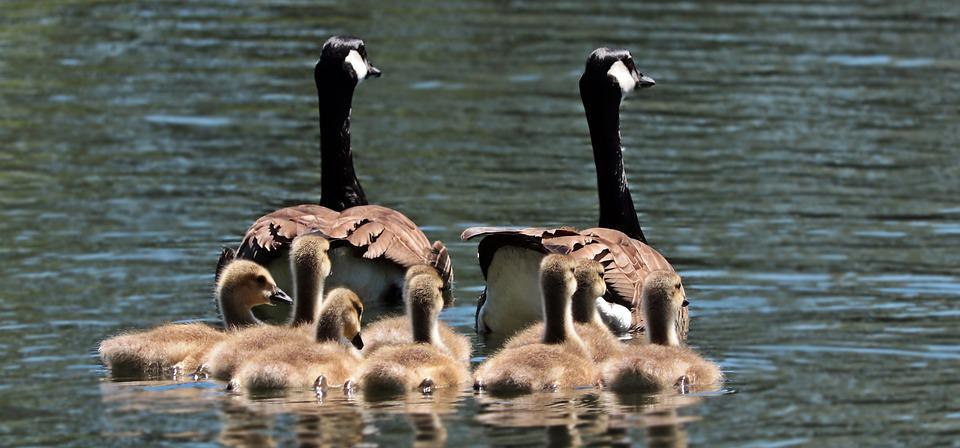 Introduction to Internal Family Systems
Introduction to Internal Family Systems
Internal Family Systems (IFS) believes that the individual is made up of multiple sub-personalities or parts and that getting to understand and accept these parts assists the self to emerge and the individual to heal. Developed by Richard C Schwartz it borrows from Family systems theory which believes that clients/individuals cannot be understood in isolation from the family unit. Schwartz a trained family therapist began considering the relationships and interactions of internal parts in the same way that a systems therapist looks at the interactions of all members of the family unit. He imagined the human mind as an internal family and began to apply in treatment the techniques he had learned as a family therapist.
Over 3 evenings the course will look at the background and key aspects of Internal family systems and how it can help practitioners to understand themselves and their clients more completely. It will have both didactic and interactive elements and will focus on how a knowledge of IFS can be of benefit to the already established integrative therapeutic approach of the participants.
The course will focus on the following areas:
Introduction to the field of Internal family systems as a therapeutic approach
Understanding the key aspects of self as seen through the IFS lens
Understanding how IFS might fit into an integrative approach.
Mode of Delivery: Online.  Duration: 3 Weeks (6.00-8.00pm)    
Certification: The College will issue a Certificate of Attendance to those who take this Short course.
CPD Points: 6 CPD points for NAPCP
CPD Points: 6 CPD points for APCP
Course fee – €100       APPLY NOW
*Please note that you "Apply Now" for the course and you will be emailed a payment link prior to the course closing date. All fees must be paid by the course start date.
Please follow and like us: