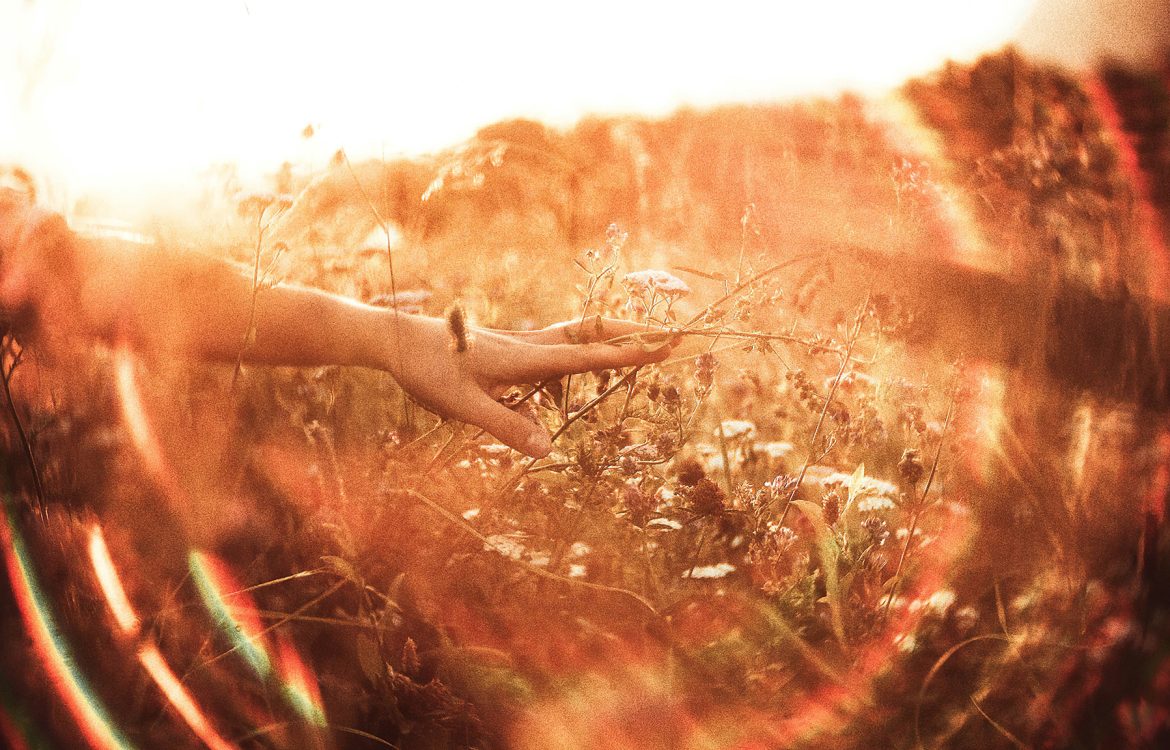 Introduction to Belief and Disbelief in the age of atheism: Psychospiritual Counselling
Introduction to Belief and Disbelief in the age of atheism: Psychospiritual counselling
Psychospiritual counselling represents the synthesis of modern psychology with spirituality. The term is commonly used to describe a wide range of therapeutic systems which embrace the spiritual dimension of being human as being fundamental to human development and which utilize both psychological and spiritual methods (such as mindfulness, ecopsychology, shadow-work, etc) in a holistic, integrated approach to healing and inner growth. This course will introduce attendees to some of the skills and techniques adopted by psychospiritual therapists, explore the various philosophies that underpin clinical practice and provide the means by which psychospiritual counselling can be effectively integrated into your own therapeutic work. This course will also provide information on pathways to develop further within this field.
The course will focus on the following areas: 
Introduction to the field of Psychospiritual Counselling
Psychospiritual skills and techniques
Incorporating Psychospiritual therapy into clinical practice
Mode of Delivery: Online. Duration: 3 Weeks (6.00-8.00pm)
Certification: The College will issue a Certificate of Attendance to those who take this Short course.
Course fee – €75    APPLY NOW
*Please note that you "Apply Now" for the course and you will be emailed a payment link prior to the course closing date. All fees must be paid by the course start date.
Please follow and like us:
Registration for :
Introduction to Belief and Disbelief in the age of atheism: Psychospiritual Counselling
Apply Now