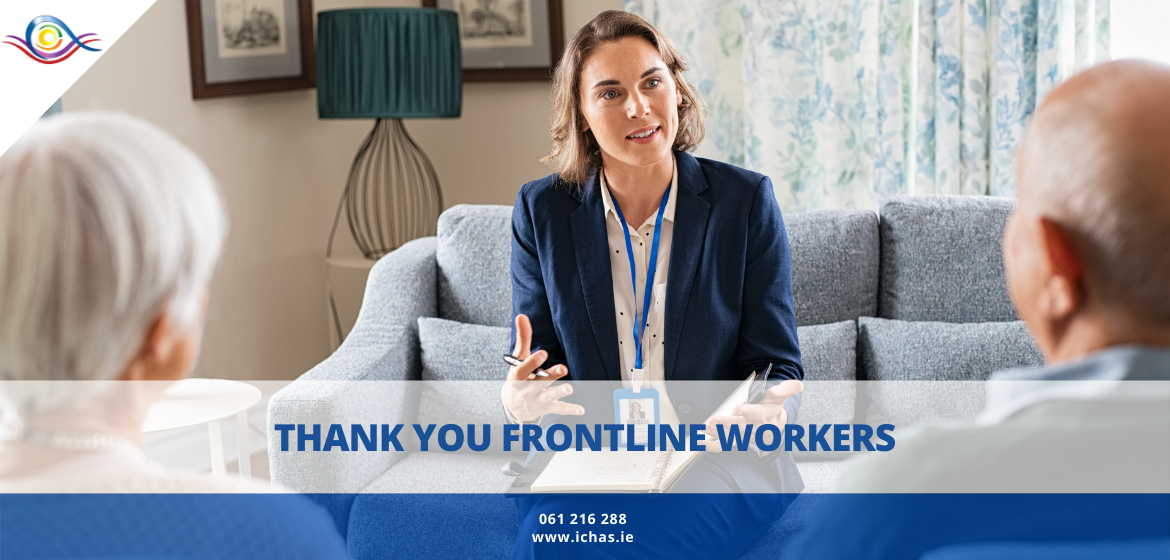 ICHAS Offering a 20% Discount to Frontline Workers for our Certificate in Clinical Supervision
The Irish College of Humanities and Applied Sciences would like to express our gratitude to all frontline workers and the amazing work they have done and continue to do. The college would like to offer a 20% discount on our newly validated Level 9 Certificate in Clinical Supervision in Professional Practice.
This newly validated Certificate is validated by QQI and can assist professionals involved in supporting professions engaged in a range of activities to optimise their functioning and effectiveness in areas such as individual recovery, wellbeing in health and human science disciplines and also at policy and preventative levels in terms of public health models, thus enriching the lives of individuals and communities.
You can check out the course page to learn more.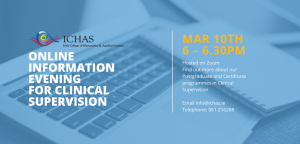 We are also hosting an online information evening for clinical supervision on March 10th from 6 – 6:30. This event (run on Zoom) lets you chat with lecturers and members of the faculty about the Certificate in Clinical Supervision in Professional Practice. You can register for this today.
Please follow and like us: