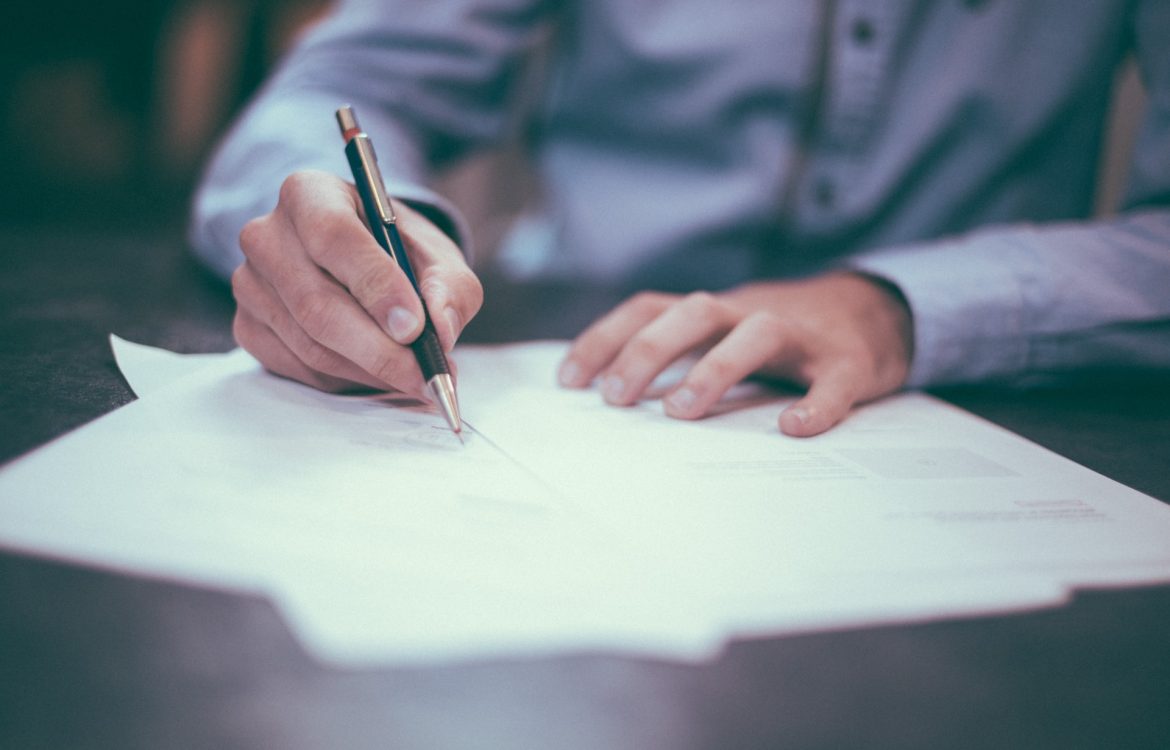 Irish Times report on Statutory Regulation
 Almost 5,000 counsellors and psychotherapists are to be formally regulated for the first time, under plans that have been unveiled by the
Department of Health
. The two professions will be legally required to comply with rules of professional conduct and individual members will be subject to disciplinary hearings where complaints are made.
The new rules will formally define the professions of counsellor and psychotherapist, and only people who have the required qualifications will be able to use these titles in their work. For many years, there has been concern about the lack of regulation in the health counselling area and the level of qualifications held by some of those offering services.
Minister for Health Simon Harris has invited submissions on the approach planned by his department, to be furnished by the end of November.
Please follow and like us: