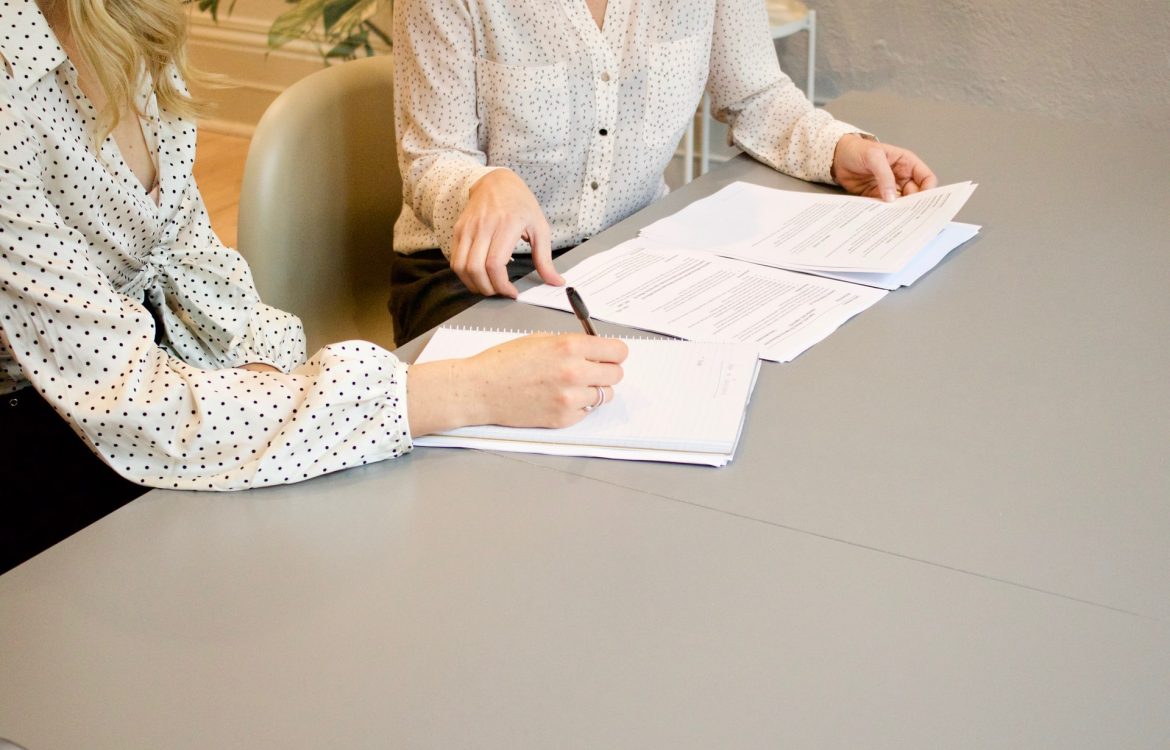 Counselling and Psychotherapy Public Consultation Announced
Statutory Regulation – Counselling and Psychotherapy Public Consultation Announced
The Department of Health has published the public consultation process that will lead to the statutory regulation of both professions under CORU which is responsible for regulating health and social care professionals in Ireland.  The Irish College of Humanities and Applied Sciences warmly welcomes the public consultation process.
We would advise all current practitioners to review the documentation associated with the consultation process carefully and to actively participate in this welcome consultation process.  In addition, we would also advise all current students of counselling or psychotherapy or those considering studying in these fields to also familiarise themselves with this documentation and to take it into consideration when selecting programmes of study in these fields.
A full copy of the proposed consultation is available at the following Link:  Counselling and Psychotherapy Public Consultation 
This is essential reading for all parties and individuals interested in the Professions of Counselling and Psychotherapy.
Please follow and like us: