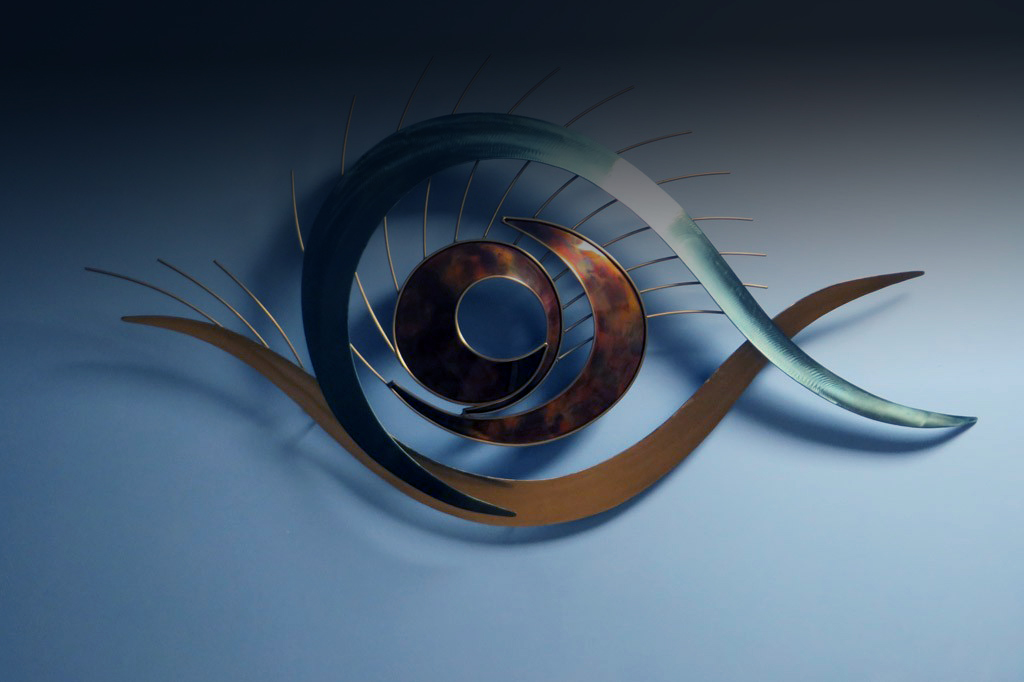 Why you should spend money on family vacations
I read a study the other day that was pretty powerful.  It just supported what I already knew… that vacations were better than gifts.   Experiences better than toys.
Here is a reason that our kids long for the beach like I do… and it's not because we love the beach.  It is because we love our time together.   They love going biking with me early in the morning.  They love building sand forts with my husband.   They want to take a walk down to the lighthouse, "just the two of us" because these things create bonds with our kids… unbreakable bonds that only come from spending time together.
My husband and his family camped, a lot, when he was a child.  He loved camping.  He loved everything about it: playing cards with his family, cooking over a campfire, exploring the area.
My family went to the beach a few times a year.  I love the beach.  I love riding bikes, looking out onto the water, running on the beach (even though I loathe running), finding shells with our kids, finding coral that we can bring home to save as a reminder.
Continue reading at http://www.yourmodernfamily.com/spend-money-family-vacations/
Please follow and like us: