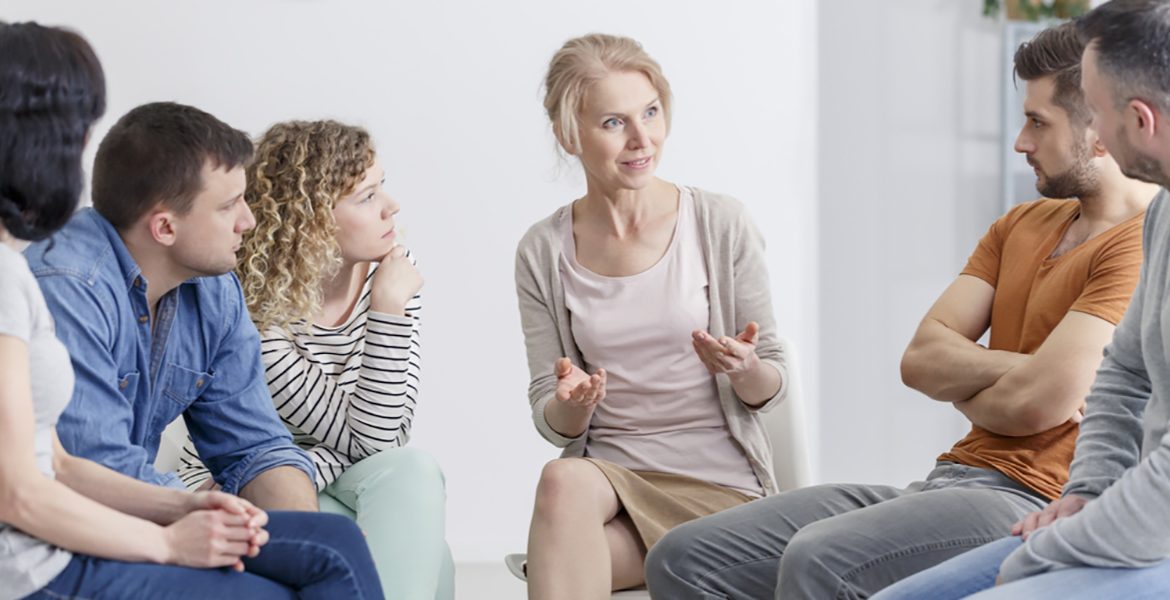 M.A. in Clinical Supervision in Professional Practice
The area of clinical supervision is evolving as one of significant professional interest within the Irish health and social care setting. Education and government policy demands that all professions who rely in their day to day practice on a range of theoretical perspectives maintain or put in place a framework to accommodate the acquisition and continued maintenance of higher order skills to underpin their practice as well as having educational progression routes to support their professional development and provide opportunities to enhance their own professional knowledge base. Ryan (2008) traced the evolution of nursing as an academic discipline in Ireland, noting that the journey towards academic professionalisation accelerated since the 1960's when programmes in higher educational institutions became available for nurses. These were generally initially restricted to programmes at training and leadership level initially and expanded thereafter to all qualified practitioners and subsequently to pre-registration level from 1994 onwards. A similar pattern was obvious in the UK (Ryan,2008). All those programmes incorporated structures for the mentorship and/or preceptorship of students and in 2015 the Department of Health formally mandated all mental health services to provide clinical supervision for Mental Health Nurses, recognising the need for appropriate professional support structures for qualified practitioners as well as students (Department of Health, 2015).
Recognising these trends, it is important that there are opportunities for professionals to study clinical supervision up to Major Award level at Level 9 on the NFQ. In Ireland currently, those opportunities are limited as noted earlier and we are delighted to offer you this newly validated programme of  Masters in Clinical Superivsion in Professional Practice which can be taken on Full time (over 1 Year) or Part Time (over 2 Years) basis.
This programme is designed to equip students with the knowledge, skills and attitudes required to become confident, critical, analytical and reflective practitioners who are able to make maximum use of resources, including research in their day-to-day practice.  Competent practice within contemporary health and social care settings demands flexibility as well as higher levels of knowledge and skills.  Students will develop the knowledge and skills to become flexible through a the development of the capacity for positive openness to change.  It is our belief that this will be best achieved through collaboration and strong links between education and service, which will promote the effective integration of theory and practice.   The programme will facilitate the student to evolve to a level of  expert practice in clinical supervision in the context of inter disciplinary care models and driven by principles of holism.
This Masters in Clinical Supervision in Professional Practice enables learners to critically evaluate institutionalised practices and values, and act as agents for challenge and change in their professional contexts as well as supporting individual practitioners to enhance professional performance and ensure their professional practice adheres to 'best-practice' guidelines.
Award Title: M.A. in Clinical Supervision in Professional Practice

Duration:   1 Year (Full time) & 2 Years (Part Time)

Tuition Fees: €6,200 for the 1 Year (Full Time) and €7,200 for the 2 Year (Part Time) . Fees for Non-EEA/ Non-EU Full-time Students €7,200

Start Date: September 2023
Please follow and like us: