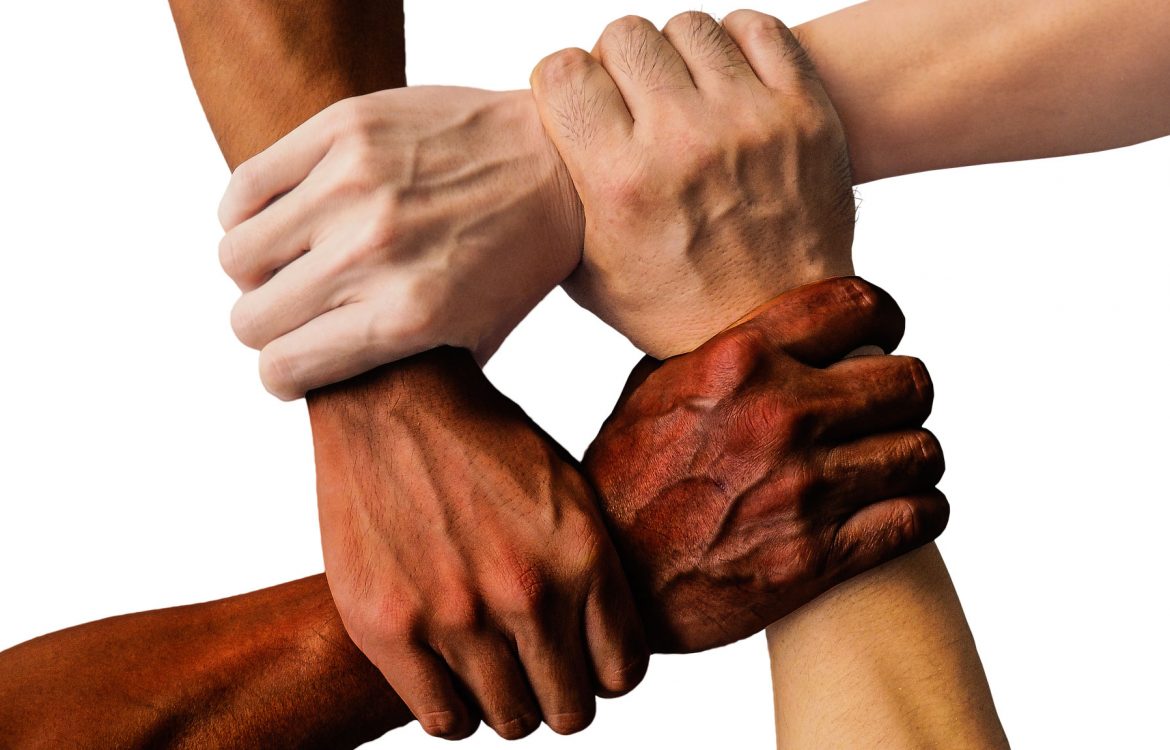 Certificate in Cultural Competence for Professional Development
The Programme is an Embedded Minor award within the Principal Programme titled the Bachelors of Arts (Hons) in Counselling & Psychotherapy and is designed for learners who meet the specified entry requirements for that programme and who wish to develop trans and intercultural competencies for both personal and professional development.  It is anticipated that the programme will be attractive to learners who wish to explore the meaning of diversity in a multi-cultural context.
The programme will be delivered with an emphasis on experiential and inter-communicational modes of learning. It will facilitate graduates with opportunities to develop their knowledge, skills and attitudes to prepare them for working in diverse minority and multicultural contexts and exploring the nature of stereotypes, prejudice and discrimination.
The Programme will afford learners opportunities to develop foundational knowledge of relevant theoretical and conceptual as foundations for developing the skills and competencies required for culturally sensitive practice.
Award Title: Certificate in Cultural Competence for Professional Development – QQI Level 6 (10 ECTS)

Duration: 12 Weeks

Tuition Fees: €600

Start Date: January 2023
Please follow and like us: