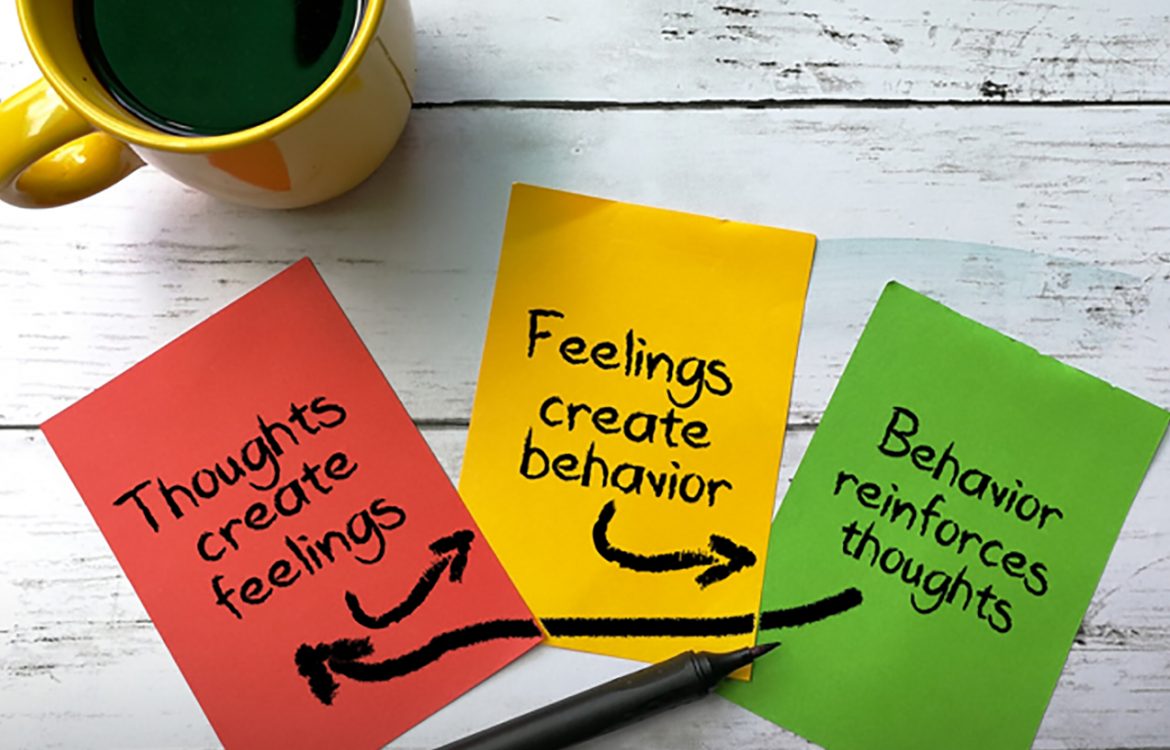 Certificate in CBT – Theoretical Understanding & Skills
This Certificate is specifically designed to raise awareness of students of the fundamental theoretical and practical applications of Cognitive Behavioural approaches in interpersonal care.
It will emphasise the importance of structured assessment and interventions based on theoretical understandings of CBT, its evolution, and traditions. It intends to heighten awareness, of the importance of such theories in the delivery of professional practice in areas such as Counselling & Psychotherapy.
On successful completion of this Certificate, participants will receive a College Certificate in Cognitive Behavioural Approaches in Interpersonal Practice. This course is a 10 ECTS module from the BA Programme in Counselling Skills and Psychotherapy Studies and has an assignment attached, for those who do not wish to complete the associated assignment, the College will issue a Certificate of Attendance. All certificates run subject to a viable cohort.
Duration: 8 Weeks

Tuition Fees: €700

Start Date: April 5th 2021

Delivered 100% Online
This course will be offered at the following locations
Dublin: The next Dublin Certificate course will take place part-time starting Monday 29th March 2021, for 8 weeks (6.00pm to 10.00pm). Please note that it will be delivered 100% online from Griffith College.  Open for Registration
Closing Date for Applications: Friday 26th March 2021
Timetable:
| | | | | |
| --- | --- | --- | --- | --- |
| Monday  5th  April 2021 | Monday 12th April 2021 | Monday 19th April 2021 | Monday 26th April 2021 | Monday 17th May 2021 |
| Monday 24th May 2021 | Monday 31st May 2021 | Monday 7th June 2021 | | |
Fees for this programme are €700
*Please note that class dates/times may be subject to change. Courses are subject to viable cohort.
Please follow and like us: