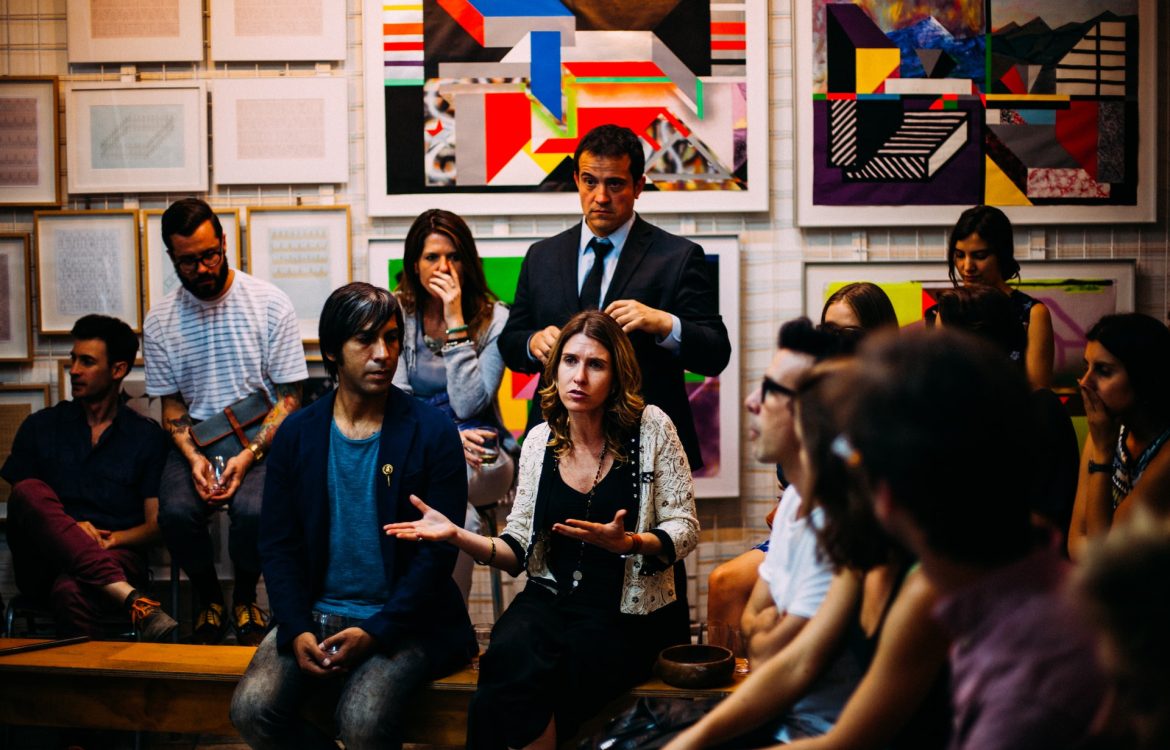 Leadership in the Face of the Looming Aging Challenge
In the US alone, by 2050, the population aged 65 and over is projected to be 83.7 million, almost double the population of 43.1 million in 2012. The baby boomers are largely responsible for this increase in the older population, as they began turning 65 in 2011 and for a period or 20 years will retire at a rate of between 8 and 10,000 a day. Even more significant, this population of 78 million will be living 10 years longer by 2050 than they did in 2010.
The aging of the population will have wide-ranging implications for the many countries and present challenges to policy makers, existing programs-in social support and healthcare in particular (which will quickly cease to fit the changing needs of the population and will need considerably greater resources) and both existing businesses (both those currently serving the senior market and new ones that will enter this space for the first time over the next few years). This is one of the greatest and quickest changes in society but the strategy to tackle it is currently weak and ineffective and needs to change-enter the Aging 2.0 organization as a force for both collaboration and change.
Since its establishment in 2012 the Aging 2.0 organization has become a leading global innovation platform with a mission to accelerate innovation to improve the lives of older adults around the world. Even in this short time, Aging 2.0 has already become one of the premier organizations when people think of aging/seniors and the use/leveraging of new technology, not only in the US but around the world. In practice, this has meant that there are now many international chapters, hundreds of well attended local events (including start up pitch events, "hackathons" and educational seminars/academies etc.) and a major conference in San Francisco every year (which this season attracted over 900 luminaries in the aging and technology space (called Optimize). Not only did this create a huge amount of favorable press and general "buzz" in the local and national press but as many senior executives are starting to say, is significantly changing the focus of many people (from start-ups to major organizations) to concentrate more on aging as a key issue. This is very much to be welcomed-we need much of the conversation to be on aging (we'll all experience it after all!) and Aging 2.0 is a great platform for everyone, young and old to get involved.
Please follow and like us: