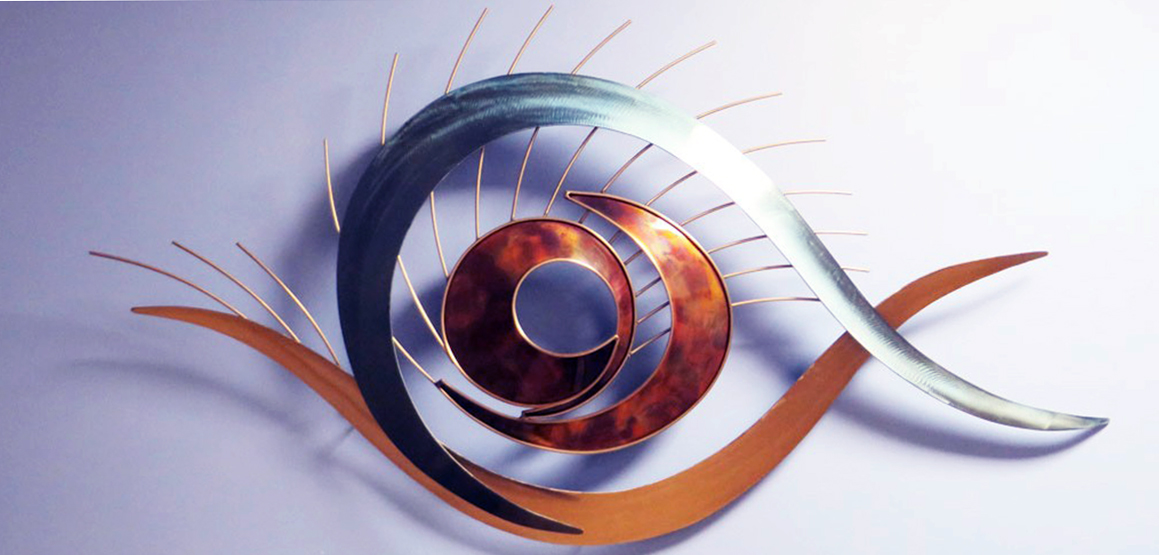 Be more than a mother to her
Schoolbag in hand, she leaves home in the early morning
Waving goodbye with an absent-minded smile…
When was the last time your beautiful little girl waved you a bright, cheery goodbye as she boarded the school bus? Oh, it wasn't that long ago… but now, where are the cheer and the bond gone? Lost somewhere between the tiffs and temper tantrums that are such a teen tendency.
Abba captures the emotions beautifully in the lyrics
Slipping through my fingers, all the time…
Do I really see what's in her mind
The music band had, decades ago, seen it all – the ups and downs in the relationship between a mother and daughter, the crisis the duo go through and how they finally triumph over traumatic times, together. As you still struggle to cope with signs of your adolescent daughter moving away from you, here are a few things you can try to get her back to being your girl.
Love unconditionally
A mother's love is believed to be unconditional. So, make it true for her. Dr T Sridevi, psychologist, Sreyobhilashi Foundation, says, "Accept her feelings, emotions and rapidly-changing behaviour. Trust that once your child feels unconditionally loved, she will be able to change her behaviour."
Give her generous hugs
Let your pre-teen/teen daughter understand that you love and support her, no matter what — even if she's wrong or has behaved badly. Hug your child close as frequently as possible. A hug or a loving touch can say what a thousand words can't.
Show your trust
The transition from childhood to adolescence can be challenging. Put yourself in her shoes and listen to what your daughter has to say without judging, says Dr Sridevi. "Encourage your daughter to share her feelings and reach out to you when dealing with her teenage problems as open communication helps her develop confidence to overcome issues and reach her full potential," adds the psychologist. The most important aspect of any relationship is trust. Show your little one how much you trust her. Always believe your child than friends (hers, yours), family or society.
Don't take things to heart
"When I watched English-Vinglish and Nil Battey Sannata, the one thing that struck me was the way the teenage daughter treats the mother. I often face this situation with my own 17-year-old daughter. Though I used to feel terrible initially, I learned to deal with it," says S Kalyani, a consultant at a Somajiguda-based firm. So, learn to let go.
Be her best friend
Diamonds are no longer girls' best friends. Moms are. If you choose to be your daughter's best friend, start by sharing a few of your childhood and teen secrets with her. "Stop punishing and start connecting. Manage your anger. See your child's transgressions from your child's perspective. Love looks for solutions, not blame," says Dr Sridevi. Create a friendly environment at home so your teen can share her innermost secrets with you without hesitation.
Are you listening, moms?
Please follow and like us: