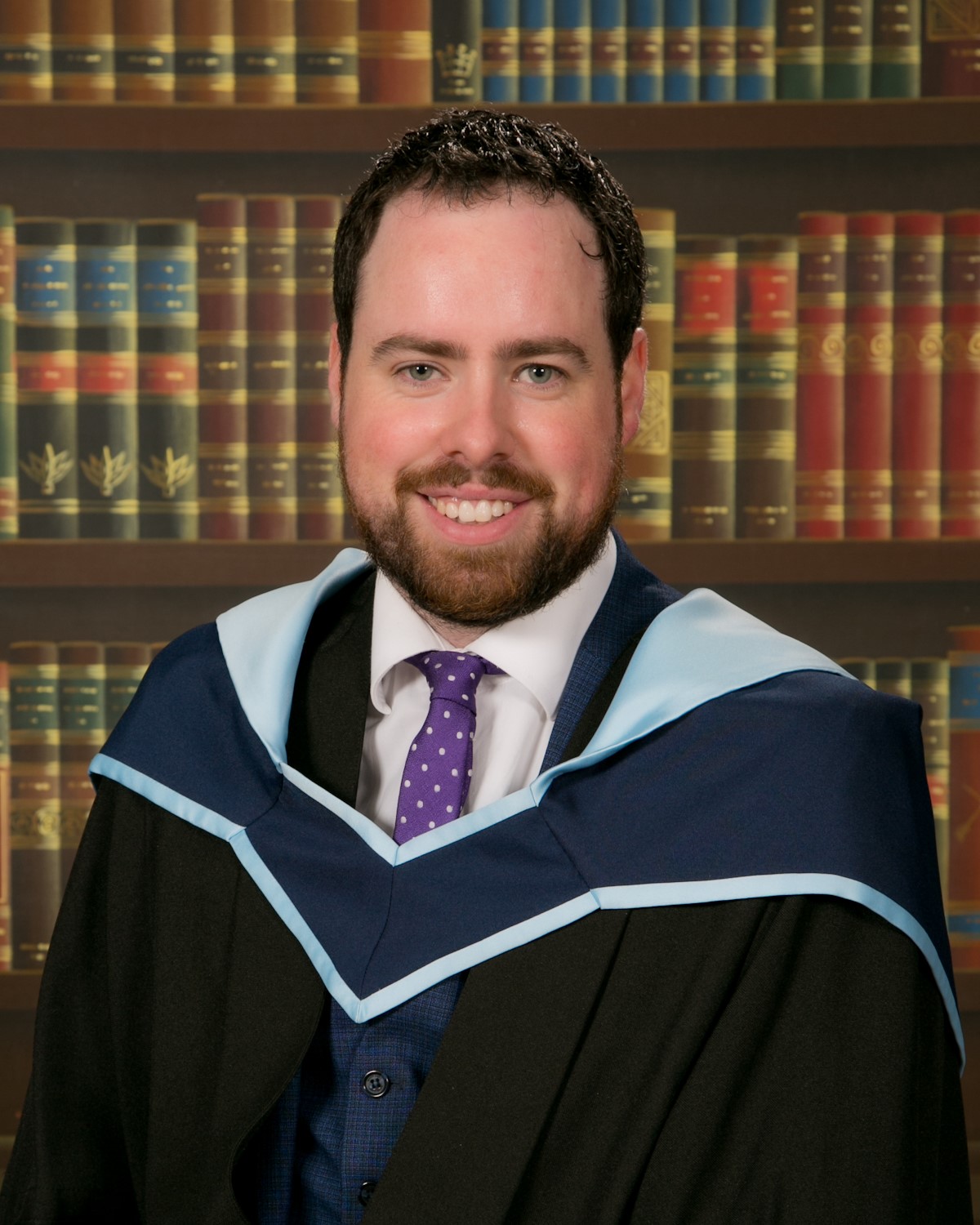 Tony O'Brien
Contact Info:
tony.obrien@ichas.ie
061246288
Irish College of Humanities and Applied Sciences Walton House, Lonsdale Rd., Castletroy, Limerick
Profile
Level 6, 7 & 8 Programme Co-ordinator (Dublin Students) / Quality Assurance
Tony joined ICHAS in 2017 as Programme Co-Ordinator with ICHAS for level 6,7 and 8 students for Dublin based students. Previous to working with ICHAS Tony has held positions with PepsiCo and Supermacs working within the Marketing departments. He holds a B.A.(Hons) degree in Business (Small and Medium Enterprises) from Limerick Institute of Technology and more recently was awarded a MA in Leadership and Management.
Please follow and like us: