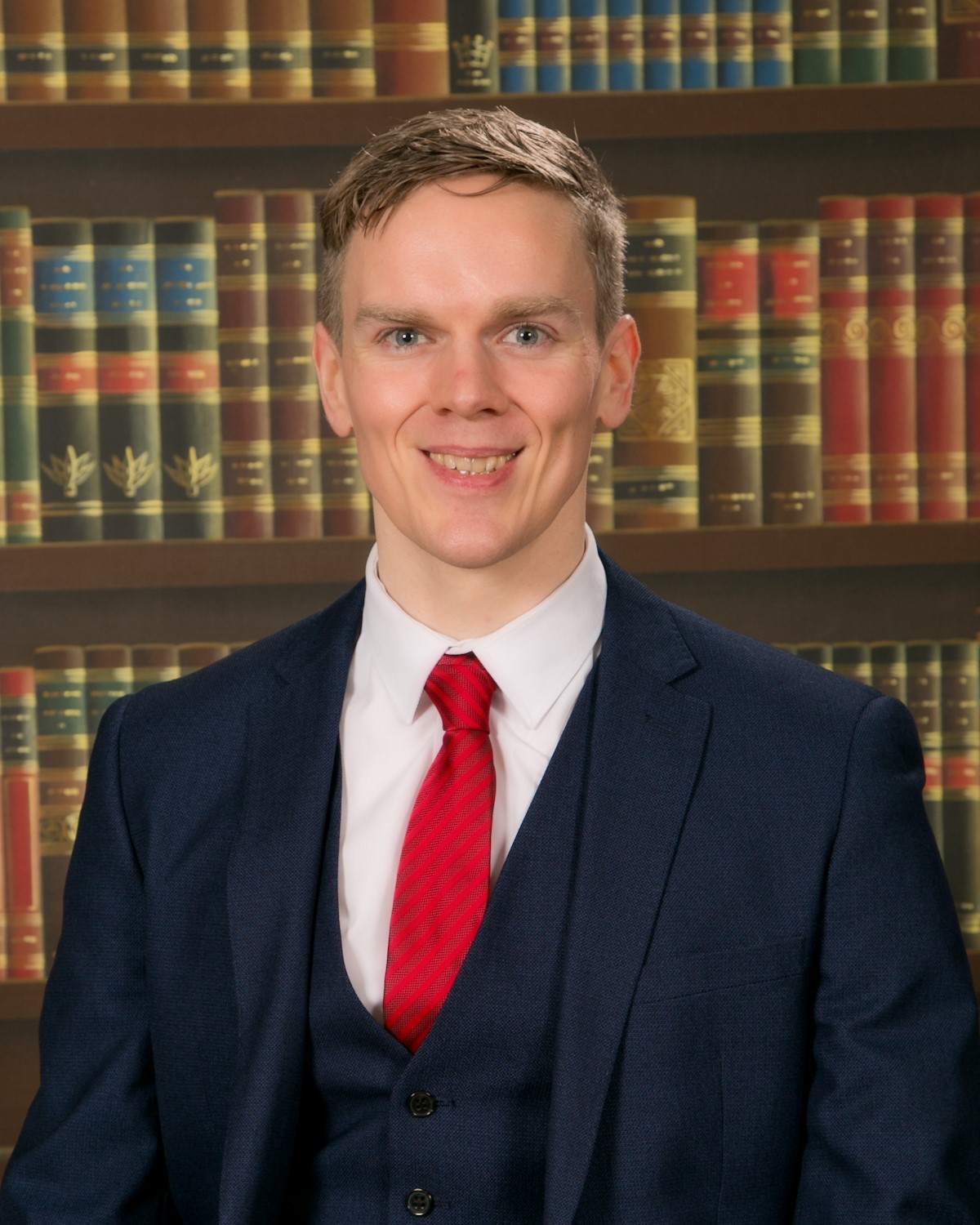 Jonathan Flynn
Educational Technology Manager
Contact Info:
jonathan.flynn@ichas.ie
061216288
Irish College of Humanities and Applied Sciences Walton House, Lonsdale Rd., Castletroy, Limerick
Profile
Educational Technology Manager
Jonathan has been with ICHAS since 2008 in various capacities, and has been in the role of Educational Technologist since 2013. He supports students, lecturers and staff in the use of educational technologies such as the ICHAS Learning Management System and the virtual classroom. He provides advice and support on digital literacy to all and promotes quality teaching and learning online. In addition, he develops learning resources and multimedia, and works with faculty to enhance digital pedagogies. He has previously worked at University College Dublin and Cardiff University.
Jonathan graduated from the University of Manchester with an MA in Digital Technology, Communication and Education in 2015. He also holds a Postgraduate Diploma in Technical Writing & Instructional Design from the University of Limerick and is currently undertaking a Certificate in Information Design & Development at Cork IT. His dissertation focused on comparing the efficacy of two different models of online induction to learning technologies and educational software.
Please follow and like us: