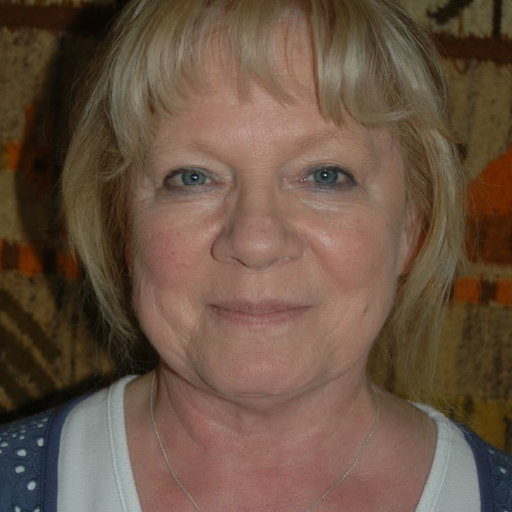 Christine Beekman
Contact Info:
christine.beekman@ichas.ie
061216288
Irish College of Humanities and Applied Sciences Walton House, Lonsdale Rd., Castletroy, Limerick
Profile
Christine has been a member of the ICHAS lecturing staff since 2008, providing instruction on both the BA and MA programmes. She has a Masters in Psychoanalysis in addition to professional qualifications in Cognitive Behaviour Therapy, Stress Management, Bio-spiritual and Empathic Communication, Spiritual Development and Coaching. She also has many qualifications in complementary therapies such as Reiki and Dream therapy. She has been in private practice since 1997 using counselling, psychotherapy, hypnotherapy and alternative therapies; and is fluent in English, Dutch/Flemish and German. In addition to her interest in complementary therapies, Christine also specialises in youth & adolescence; using group activities such as the exploration of life values/morality, habit management etc. as a means of encouraging young people to further their development and explore their identity.
Please follow and like us: