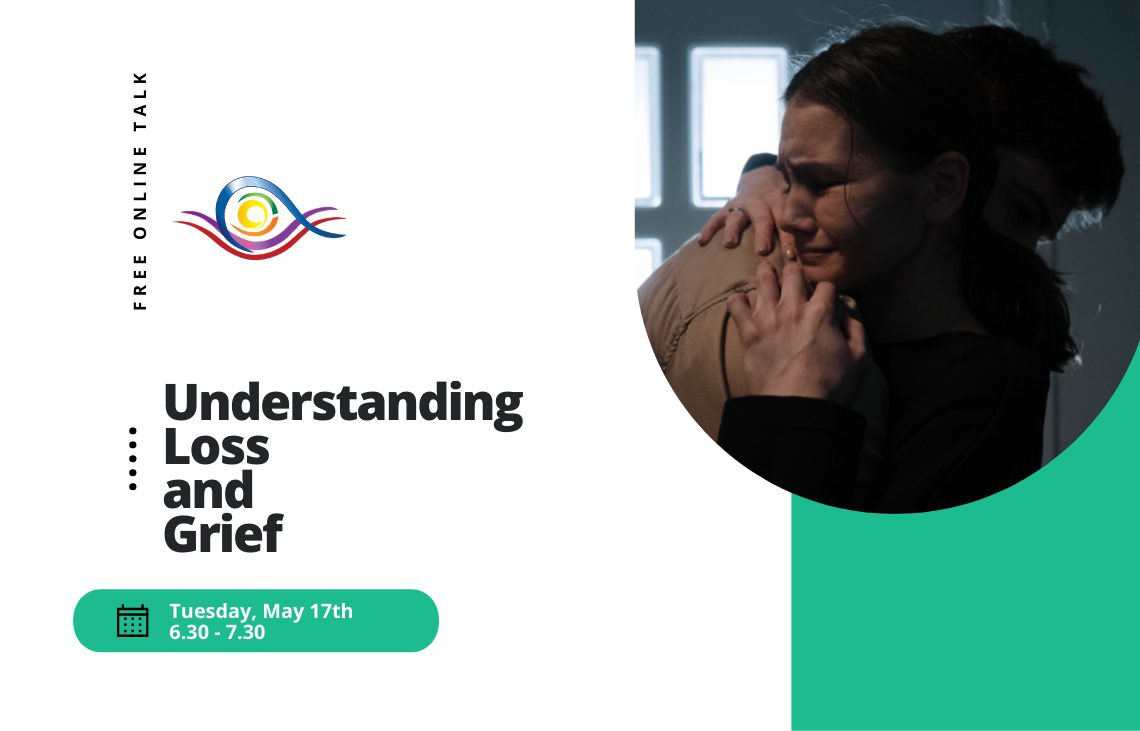 Understanding Loss and Grief
6:30 pm - 7:30 pm
Online
Public
ABOUT EVENT
Presented by Finbar Chambers this free online talk will be covering the following topics related to loss:
Different types of loss
Normal reactions to loss
Ways of coping with loss
If you're interested in attending then please register below.
About the Speaker:
Finbar has an MA in psychotherapy, his dissertation focused on the experiences of those in education working with socially disadvantaged groups in general and more specifically with early school leavers. Finbar also has a BA in Legal Studies and a postgraduate Diploma in Education both attained from the University of Limerick. Finbar has been a lecturer in ICHAS since 2008.
Please follow and like us:
EVENT SPEAKERS