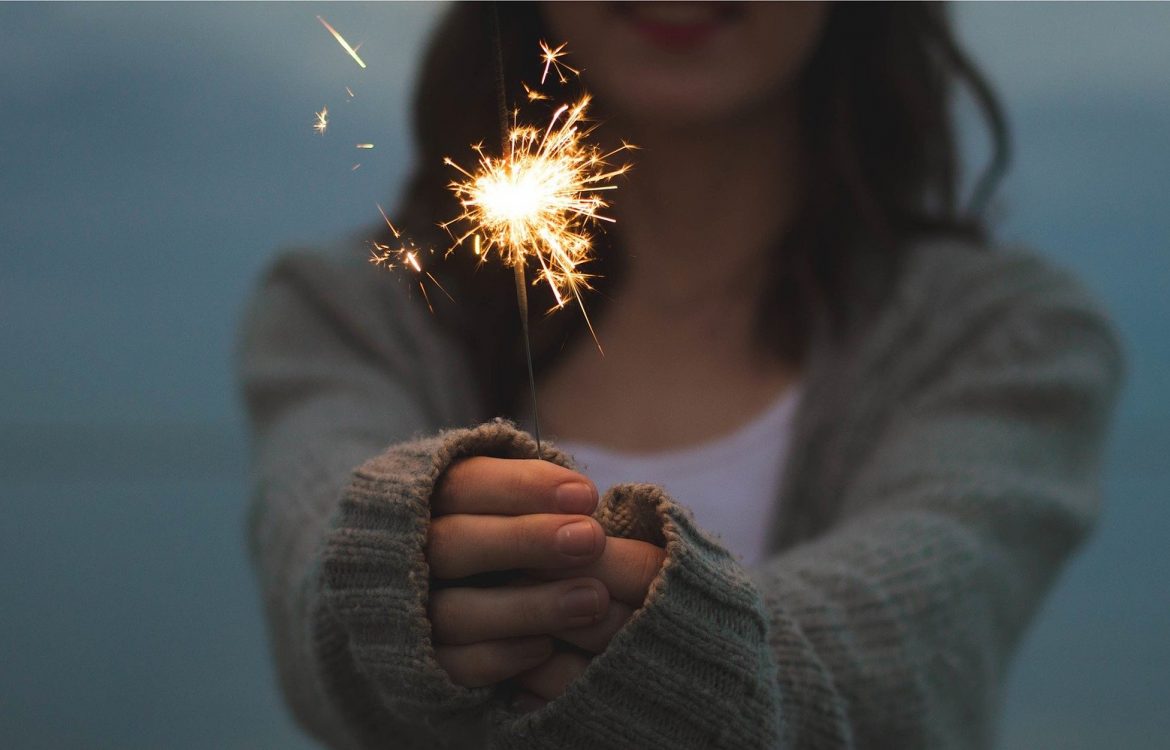 M.A. in Addiction Counselling
This  Masters programme in Addiction Counselling is designed for graduates in health and human sciences as well as disciplines such as nursing, social care, social work, psychology and programmes in cognate areas. It is suitable for graduates who wish to expand their knowledge and understanding of the human condition and the contribution of advanced level addiction counselling practice using a variety of approaches that focus on the person's perceptions of his or her present circumstances and assists the person in identifying his or her own answers to problems or obstacles in life.
Taking a lead from the North American system, this Masters in Addiction Counselling will enable learners to critically evaluate institutionalised practices and values, and act as agents for challenge and change in their professional contexts. The programme is validated by QQI (Quality and Qualifications Ireland.
This programme will provide students with both theoretical and practical opportunities for working in addiction counselling within a variety of contexts in the statutory, community and voluntary sector. The programme has been designed to facilitate students who wish to become professionally accredited by Addiction Counsellors Ireland to meet their pre-accreditation criteria.
The opportunities embedded within the programme for the development and demonstration of critical thinking skills and theoretical knowledge transfer should mean that graduates of the MA in Addiction Counselling will be prepared to lead, plan, educate, consult, manage, design, evaluate and advocate effectively in the contexts in which they are working.
Please go to the structure section for an overview of the content covered in this programme.
Award Title: Master of Arts in Addiction Counselling

Duration: Part Time over 2 Years

Tuition Fees: €7,200

Start Date: Sept 2023
Please follow and like us: