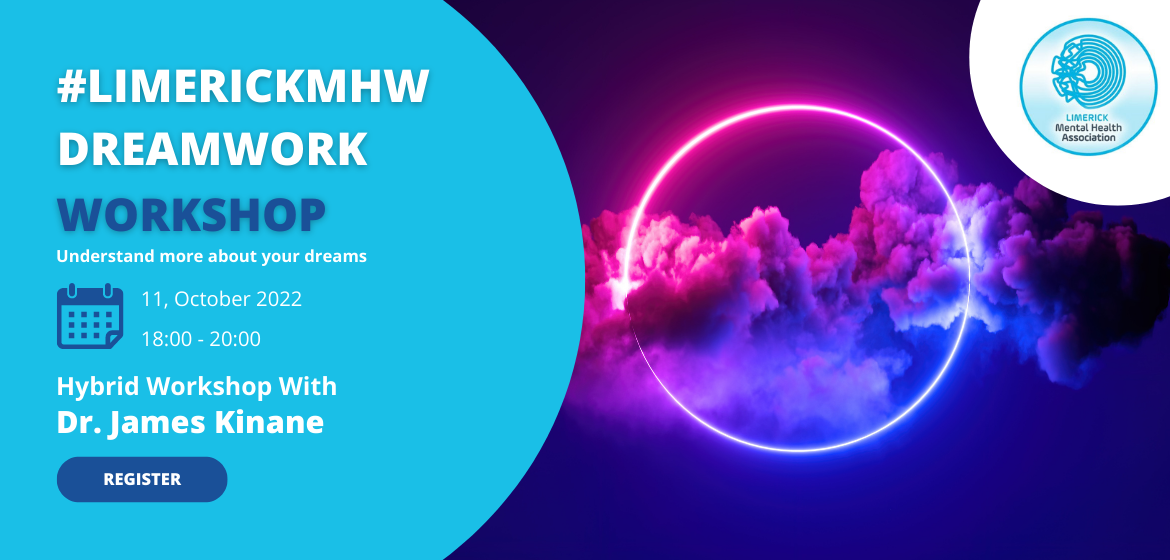 Dreamwork Workshop as part of Limerick Mental Health Week 2022
As part of Limerick Mental Health
Week 2022
, we will be running a hybrid Dreamwork workshop on October 11th from 6 pm to 8 pm. It will be hosted by Dr. James Kinane lecturer here at ICHAS.
Want to understand more about your dreams? This Dreamwork workshop will give participants an introduction to dreams and how to explore dreams and the symbolism within them. Dreams are often linked to real-life events from the past. Usually, these are events or thoughts from one to two days before the dream.
The workshop will work in two parts:
A 1-hour workshop that will be hybrid
A 1-hour Q&A (this will exclusively be for those that attend the event in person)
The in-person aspect of the dreamwork workshop will be taking place here at the ICHAS Campus in
Limerick
.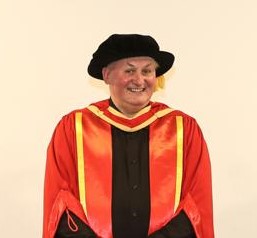 About the
host
:
Dr James Kinane is a Programme Director, lecturer, and clinical and academic supervisor at ICHAS.
He completed a Ph.D. in philosophy as well as postgraduate degrees PGCCE in education and MA and MDIV In theology and a higher diploma in spirituality James has extensive experience in the field of addiction working in rehabilitation treatment centers throughout the country, and is part of CHKS team to monitor and accredit treatment centres and healthcare providers in Ireland and the UK.
He also has a private practice in supervision and is a member of SAI Supervisors association of Ireland and APA American Psychological Association and a member and supervisor of ACI Addiction Counsellors of Ireland.
Please follow and like us: