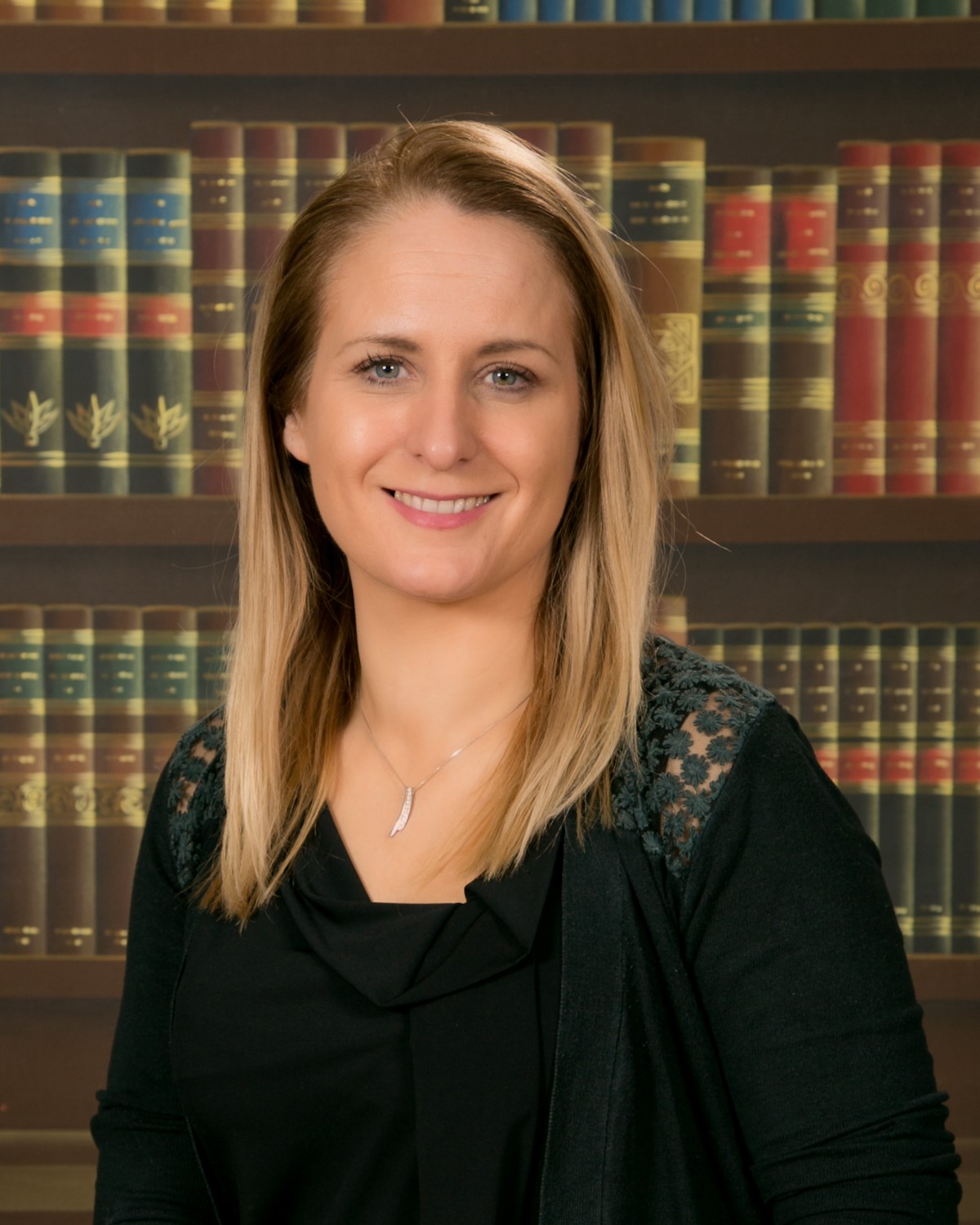 Roisin Taaffe
Contact Info:
roisin.taaffe@ichas.ie
061246288
Irish College of Humanities and Applied Sciences Walton House, Lonsdale Rd., Castletroy, Limerick
Profile:
(MA, BA.)
Roisin has been a member of the ICHAS lecturing staff since 2013, She is an MA graduate of ICHAS, and remains proud to be associated with the College as one of its lecturers on its undergraduate program. She holds a B.A. degree in Counselling and Psychotherapy in addition to a Masters of Arts in Cognitive Behaviour Therapy. Since 2009, she has focused her career on the helping and counselling professions and has worked in her own counselling private practice since 2012.  She has experience that is grounded in real life practice and brings this experience in to the classroom. She prides herself on having an ethos of student centeredness. Roisin is passionate about education and makes every effort to hone and develop the practical skills and critical thinking skills of the students.
Please follow and like us: