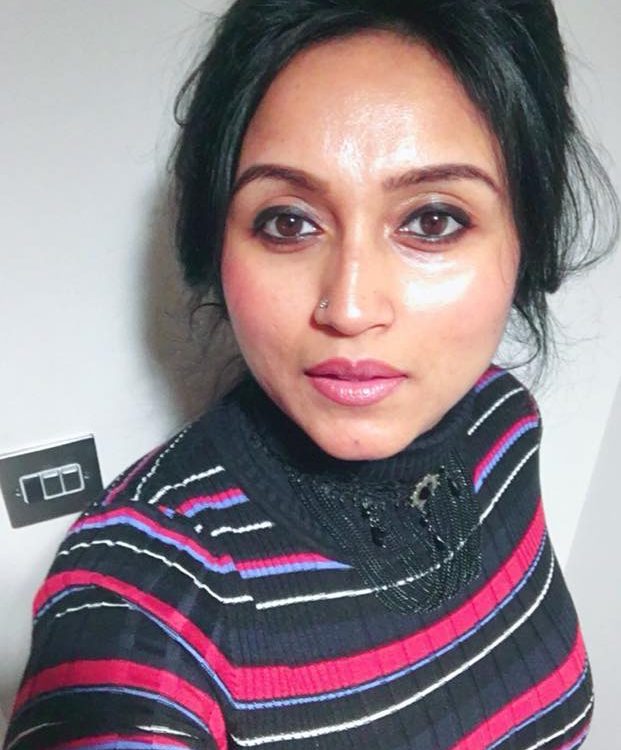 Mou Sultana
Contact Info:
mou.sultana@ichas.ie
061216288
Irish College of Humanities and Applied Sciences Walton House, Lonsdale Rd., Castletroy, Limerick
Profile
Mou is a lecturer and supervisor (clinical & academic) at ICHAS. She works with a wide variety of clients from different backgrounds in multiple settings including individual and group. Mou works both as a psychotherapist and psychologist with MOVE Ireland (Men Overcoming Violent Emotion), a domestic violence perpetrator programme, Spirasi (victims of torture and trauma), Employee Assistance Programme (HSE and Tusla) and in private practice. Mou completed her Bachelors degree in Integrative Psychotherapy (IICP), Masters degree in Psychoanalytic Psychotherapy (UCD), Masters degree in Sociology (UL), and Masters in Applied Psychology (Aberdeen, UK). She is currently finishing her doctoral study from UCD School of Medicine in Perinatal Mental Health, and has recently published a psychoanalytic textbook from Routledge Taylor and Francis (2018).
Please follow and like us: