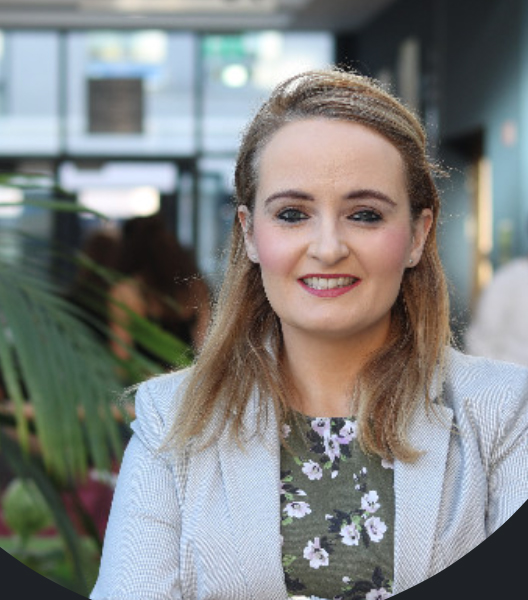 Marian Costello
Contact Info:
marian.costello@ichas.ie
061246288
Irish College of Humanities and Applied Sciences Walton House, Lonsdale Rd., Castletroy, Limerick
Profile
Marian joined the ICHAS team as Masters Programme Coordinator in September 2019. She holds an LLB (Hons) in Law and European Studies from the University of Limerick and a Postgraduate Certificate in Adult Guidance, Theory and Practice from National University of Ireland Maynooth. She is currently completing a Master of Arts in Human Resource Management with National College of Ireland and is a member of CIPD.
Prior to working with ICHAS, Marian was based in Dublin and worked with international students in the ELT sector for four years. Marian has extensive work experience across a wide range of areas, including the public, private and non-profit sectors. She has a particular interest in the area of workplace and organisational wellness.
Please follow and like us: