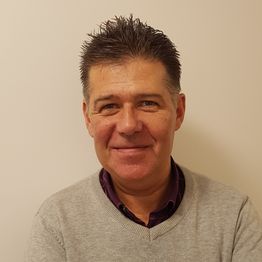 John Hickey
Contact Info:
joh.hickey@ichas.ie
061246288
Irish College of Humanities and Applied Sciences Walton House, Lonsdale Rd., Castletroy, Limerick
Profile
M.Sc; P.Grad Dip; B.Sc (Hons) Psychology; Dip (MAPCP; MACI Accredited Clinical Supervisor
John has worked with ICHAS since 2010 and provides a range of services including Academic and Clinical Supervision whilst also lecturing on our Undergraduate Degree Programmes in conjunction with Griffith College. John has a keen interest in the area of Addiction related presentations and also works closely with Families experiencing relationship and emotional difficulties. He also works with individuals who experience Depression and Anxiety related conditions. He has worked extensively in the Bereavement sector and currently engages in on-line or e-therapy practice also.
Please follow and like us: