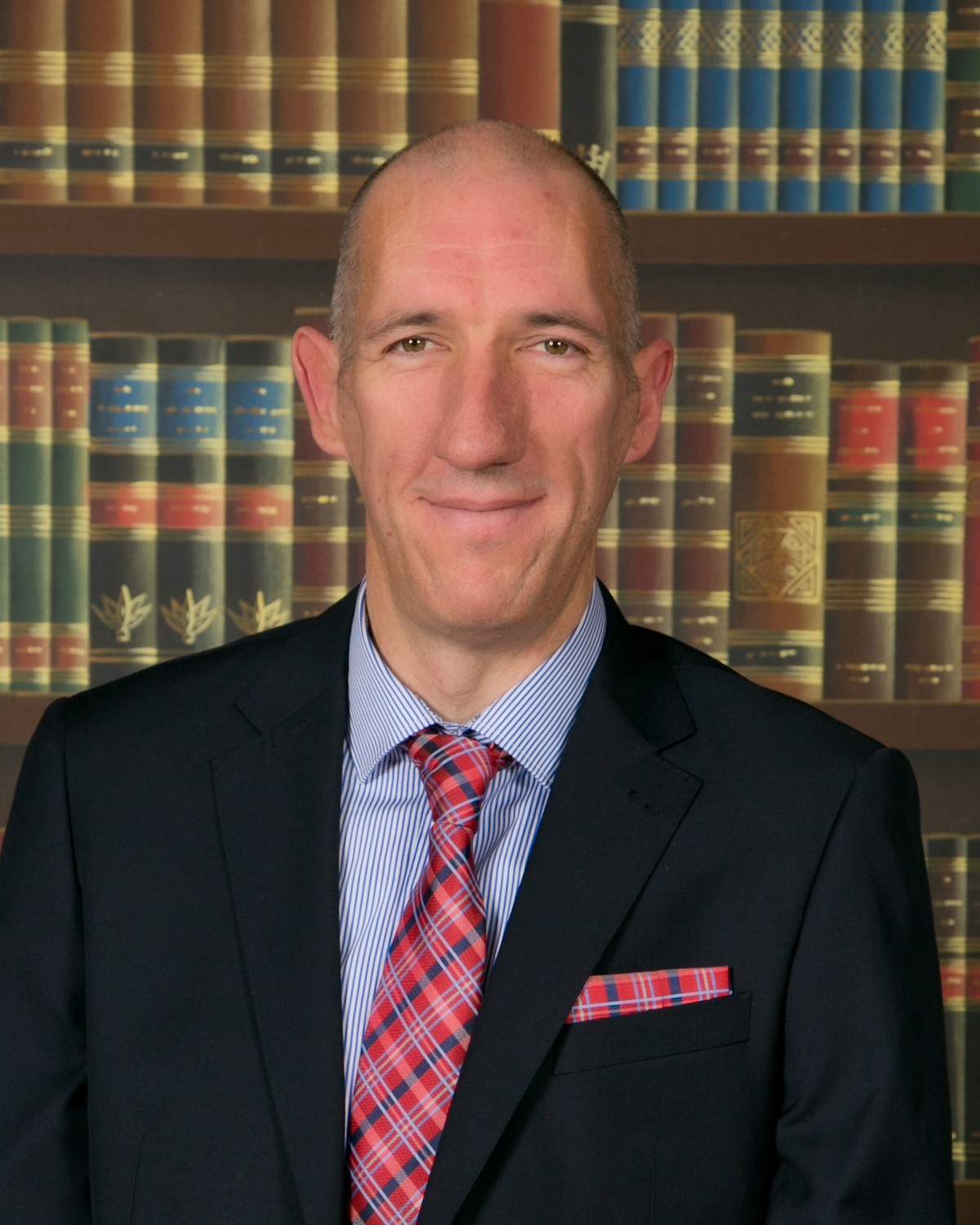 James Harrington
Contact Info:
james.harrington@ichas.ie
061216288
Irish College of Humanities and Applied Sciences Walton House, Lonsdale Rd., Castletroy, Limerick
Profile
B.Sc, H. Dip. & M.Sc
James graduated from the University of Limerick in 2002 with a B.Sc in Mental Health, before going on to complete a H. Dip. & M.Sc. in Psychosocial Interventions. He is a Mental Health nurse and the works in acute psychiatry. In 2007 he  gained the post of Clinical Nurse Manager 1. He has been working a member of the ICHAS lecturing staff since 2009 on a part-time basis.
Please follow and like us: