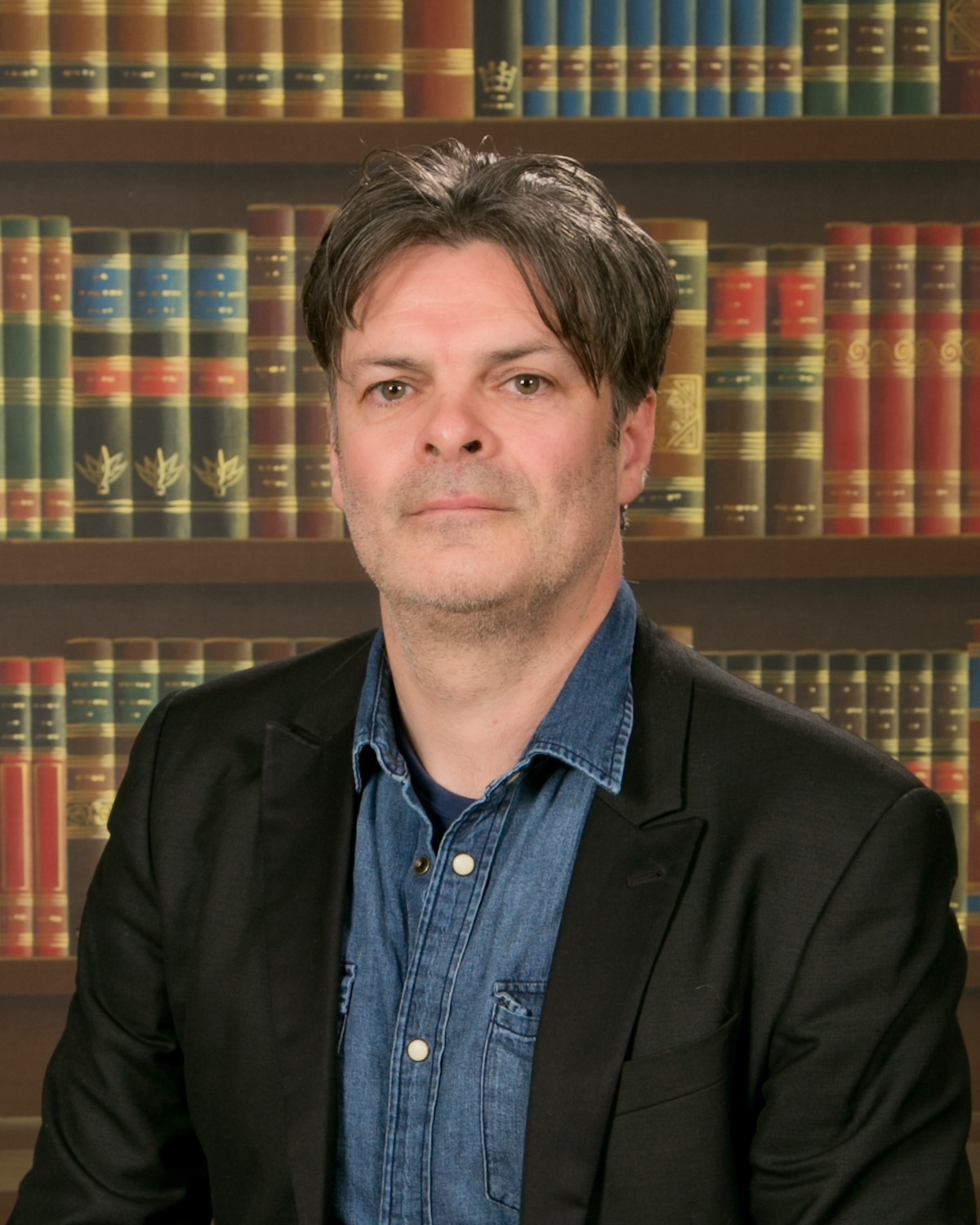 Finbar Chambers
Contact Info:
finbar.chambers@ichas.ie
061216288
Irish College of Humanities and Applied Sciences Walton House, Lonsdale Rd., Castletroy, Limerick
Profile
(M.A, B.A)
Finbar has been working in the education sector for the past 18 years both at home and abroad. He achieved his MA in psychotherapy in 2010, his dissertation focusing on the experiences of those in education working with socially disadvantaged groups in general and more specifically with early school leavers. He also has a BA in Legal Studies and a post graduate diploma in Education both attained from the university of Limerick. Finbar has been a lecturer in ICHAS since 2008.
Please follow and like us: