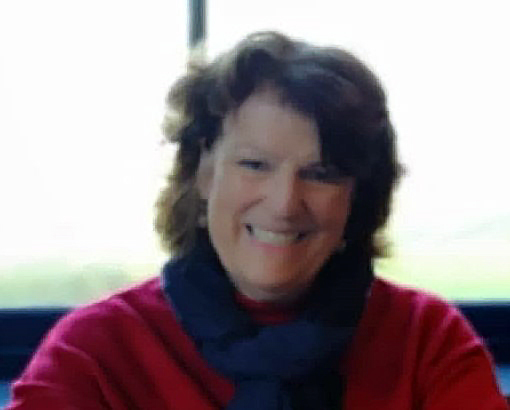 Prof. Jane Alexander
Contact Info:
jane.alexander@ichas.ie
061216288
Irish College of Humanities and Applied Sciences Walton House, Lonsdale Rd., Castletroy, Limerick
Profile
Professor Jane Alexander was appointed Vice President of Academic Affairs in 2018. Prior to that she held academic posts as Director of Undergraduate Studies at the Irish College of Humanities and Applied Sciences, , lecturer and senior lecturer level at Trinity College Dublin, Derby University, UK, Lincoln University, UK and City University, London.
Her PhD in Mental Health Studies, funded by the Trustees of St Bartholomew's Hospital, London is a qualitative sociologically based study investigating the experiences of acutely ill patients and staff in two acute mental health hospitals in London. Parts of her studies were completed at the University of Maastricht in the Netherlands.
Her MA in Counselling Psychology is in psychodynamic psychotherapy and her thesis investigated the close relationships of depressed men. Her main research interests are in acute mental health care and in the relationship between severe life events and depression. She has worked on several major research projects at City University, London. Additionally her research career included work on NHS funded projects as a Senior Research Fellow at the Centre for Academic and Workforce Innovation (CCAWI) at Lincoln University. Her external links include an adjunct Professorship at Walden University in Baltimore, US and research involvement with Trinity College, Dublin.  She has published widely internationally.
Prof Alexander held several clinical and managerial posts in the UK. Her main experience, prior to academia, was in Primary Mental Health Care, working directly with GP's and liaising with Community Mental Health Teams.
She completed major research projects whilst working in this field including an investigation of counselling provision in GP Practices and an evaluation of the placement of community mental health staff in GP Practices.  She began her academic career in 1998 when she obtained funding for full-time PhD studies. Until then her primary degree a BA (Hons) in Social Dimensions of Health, Sheffield University and MA in Counselling Psychology, Brighton University were obtained whilst working full-time and caring for a family.
Consequently, in common with many students, she has a great appreciation of what it means to be a mature student, and of the sacrifices entailed in gaining further qualifications.
Please follow and like us: