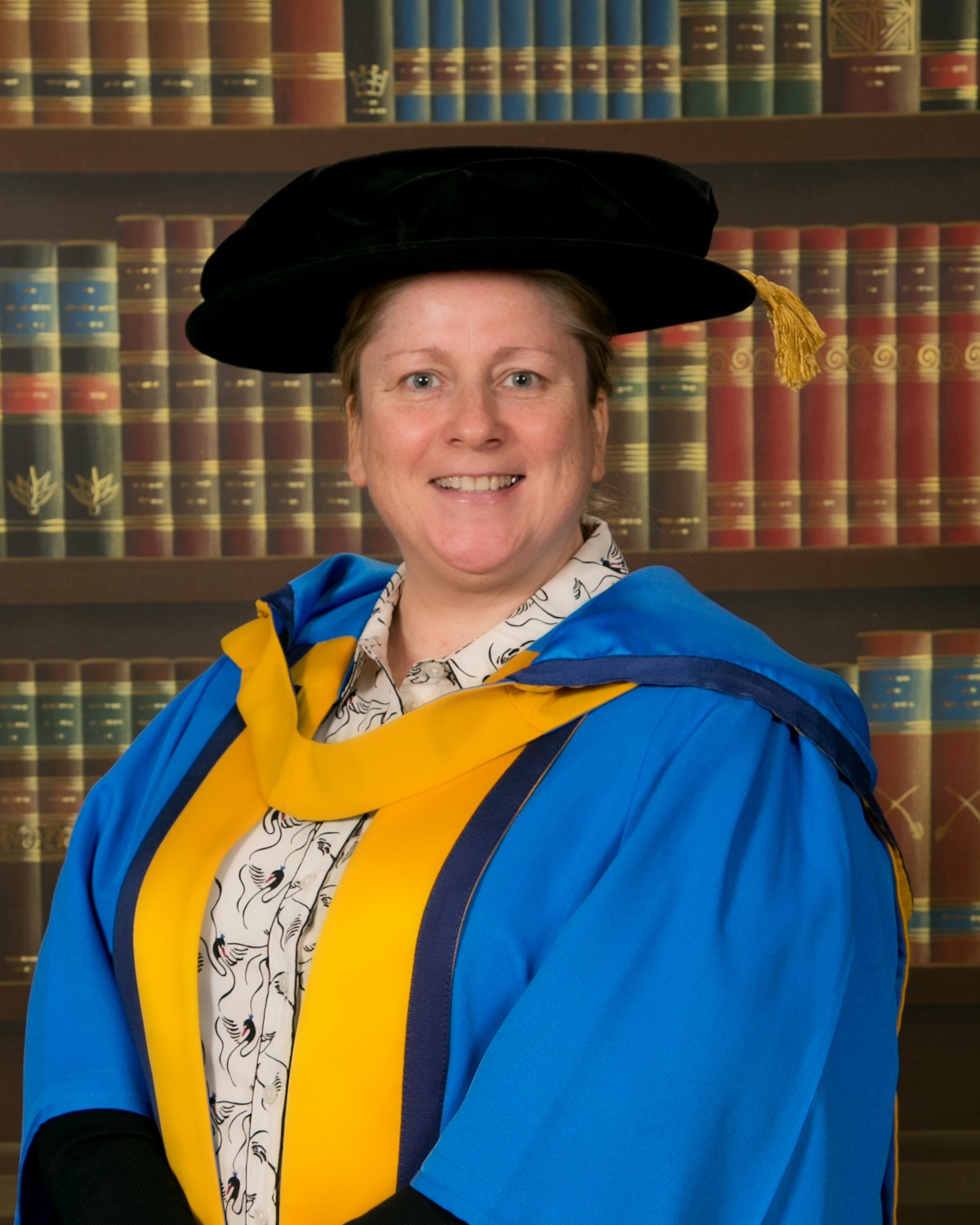 Dr. Christina Larkin
Contact Info:
christina.larkin@ichas.ie
061216288
Irish College of Humanities and Applied Sciences Walton House, Lonsdale Rd., Castletroy, Limerick
Profile
PDC/ADON HSE Mid West Area
Christina is a competent professional leader, manager and educator with a wide range of experience, capable at strategic and operational levels. Her core values underpinning practice include passion for and commitment to provision of high quality, collaborative and client centered services. She is an excellent role model for nurses providing sound clinical leadership.  Furthermore she has a proven track record for improving nursing practice and developing quality systems within a multi disciplinary setting. She is able to motivate and lead whilst facilitating, influencing and supporting others to achieve change. She has a keen interest in developing leaders for the future and in inter professional working. She is experienced in partnership working and in curriculum development for pre and post nurse registration courses, service training programmes and education commissioning with higher education institutions. She has considerable experience of teaching and developing nurses both in the clinical areas and within Higher Education Authorities.
Christina has recently completed her Doctor of Nursing at UCD. Her research interests are inter-professional working and the prevention and management of aggression in acute psychiatric care.
Please follow and like us: