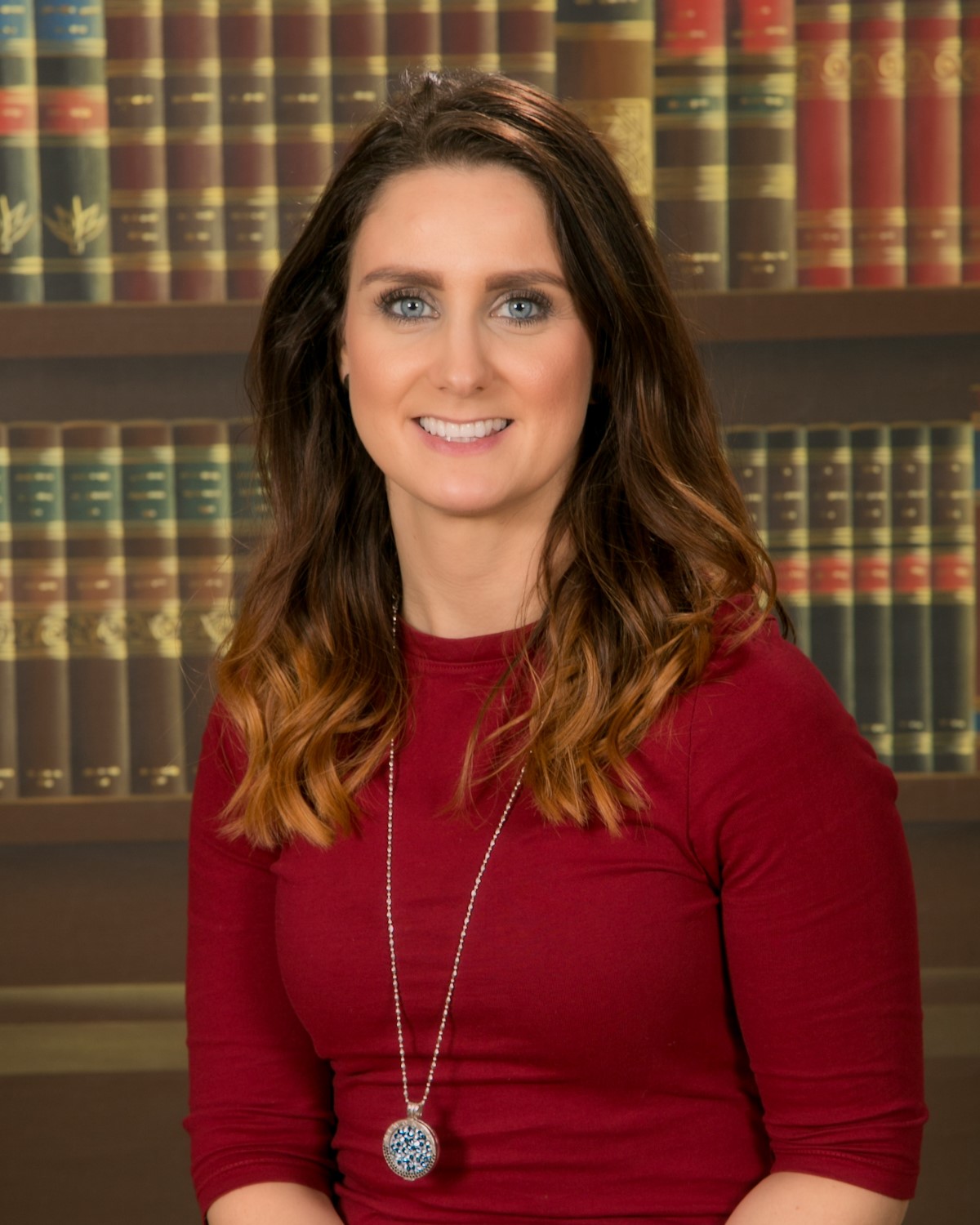 Dolores McMahon
Practice Placement Coordinator
Contact Info:
dolores.mcmahon@ichas.ie
061216288
Irish College of Humanities and Applied Sciences Walton House, Lonsdale Rd., Castletroy, Limerick
Profile
Practice Placement Coordinator
Dolores was appointed to the role of Practice Placement Coordinator at ICHAS, having previously worked as the Community Engagement Officer with the college. in her current role Dolores liaises with students, placement providers, clinical 0supervisors and oversees all elements of practice placement for undergraduate and postgraduate students.
Practice Placement is an integral part of the undergraduate and post-graduate Degree and Masters programmes offered by the College. The core purpose of Practice Placement is to facilitate the transition from theory to practice offering students the opportunity to acquire quality experiential learning in a professionally mentored environment.
Please follow and like us: