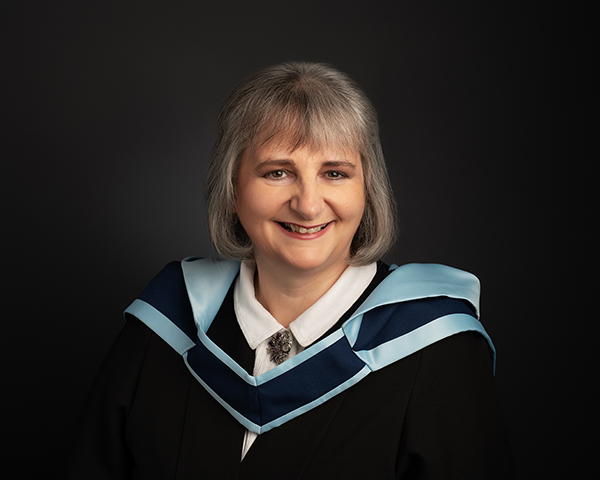 Carmel Semple
Contact Info:
carmel.semple@ichas.ie
061216288
Irish College of Humanities and Applied Sciences Walton House, Lonsdale Rd., Castletroy, Limerick
Profile
With a background in teaching, financial services and project management in Ireland and the UK, Carmel is passionate about sharing her knowledge and encouraging students to be true to themselves, while mastering the skills and attributes necessary for helping future clients.
Since 2019, Carmel has been providing instruction on the BA Programmes for ICHAS on the Griffith College campus in Dublin.
In addition to the MA and BSc.(Hons) Psychology, she completed other qualifications in complementary therapies including hypnotherapy, transpersonal psychology, NLP, supervision, coaching and BWRT (BrainWorking Recursive Therapy). She has been a practicing therapist since 1999 and now provides online sessions to clients in Ireland and the UK.
Please follow and like us: