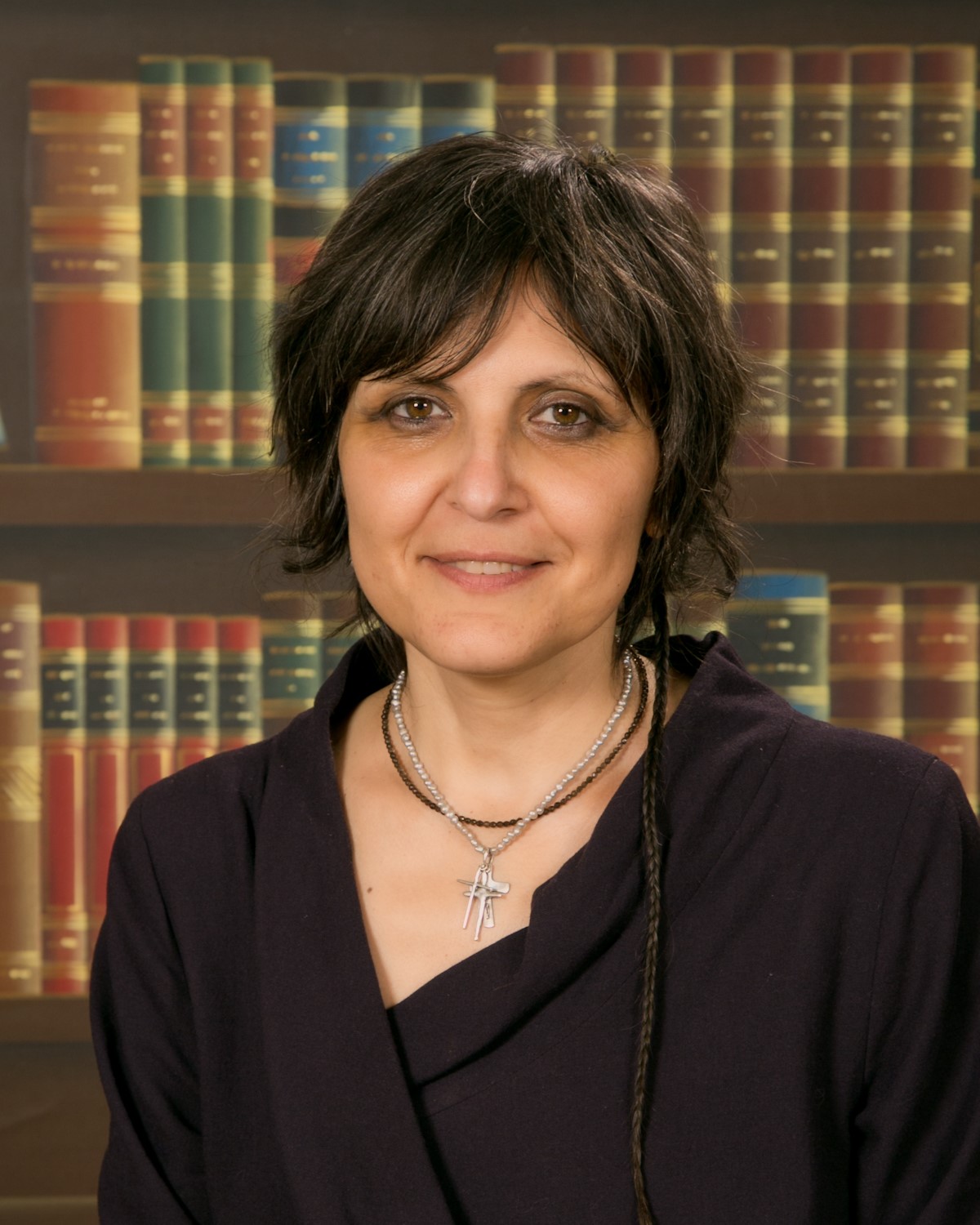 Dr. Alvina Grosu
Contact Info:
alvina.grosu@ichas.ie
061246288
Irish College of Humanities and Applied Sciences Walton House, Lonsdale Rd., Castletroy, Limerick
Profile
Alvina is a psychologist, lecturer and a registered clinical supervisor with a PhD in Psychology and MA in Clinical Supervision. She has over 25 years' experience of teaching and clinical work in Ireland and internationally. Her broad array of expertise and depth of skills in integrative psychotherapy and alternative treatments, clinical supervision, didactics, cross-cultural psychology, research and project management have expanded and eclectically combined since 2001, when she settled in Ireland. The research projects and training programs led by Alvina were delivered for government departments, private sector and voluntary organisations in health, education, arts, community development, finance, management and marketing. Currently, Alvina's academic work is centred on teaching and academic supervision on Masters programs and research projects in the area of Public Health in UCC and Counselling & Psychotherapy in ICHAS.  Over the years, she was also invited as a guest lecturer to Trinity College, Queens University, Royal College of Surgeons, UCD, DCU, NUI Galway and NUI Maynooth, Hibernia College and most of Institutes of Technology across Ireland.  She conducted research studies commissioned by HSE, Arts Council, Department of Education and Justice & Equality. She is regularly presenting at professional conferences and has publications nationally and internationally.
Alvina is lecturing in the college since 2008 and has contributed to implementing best practice in program delivery and application to practice for many generations of counsellors and psychotherapists.
Please follow and like us: