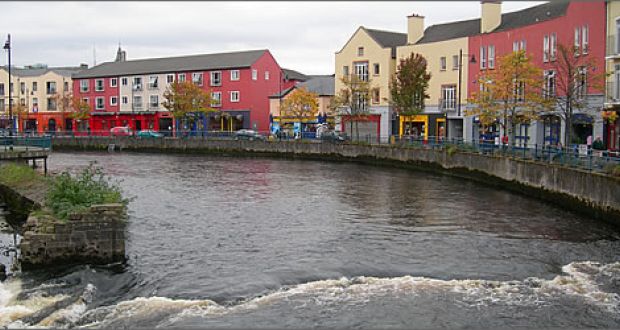 ICHAS are offering a range of Counselling & Psychotherapy Programmes in Sligo (Venue to be confirmed)
ICHAS is at the forefront of the education of Counsellors and Psychotherapists in Ireland, providing an extensive range of Counselling and Psychotherapy Courses. All our Degrees and Masters programmes in Counselling and Psychotherapy are QQI validated and awarded at Levels 7, 8 and 9 on the National Framework of Qualifications (NFQ) by Quality Qualifications Ireland (QQI). Our Undergraduate Degrees in Counselling and Psychotherapy include Degrees at Level 7 & Level 8 in the following areas; BA in Counselling Skills and Psychotherapy Studies; BA in Counselling Skills and Addiction Studies; and a BA in Counselling Skills and Youth Studies; All Degree programmes may be studied on a Full time or Part Time basis.
ICHAS also offer a range of Post Graduate Degrees at Masters in Counselling and Psychotherapy; Counselling and Pastoral Care; Cognitive Behavioural Therapy, Clinical Supervision as well as Addiction Counselling (Currently under Validation Process). We also offer a range of Introductory/Short Courses in Counselling and Psychotherapy and Mindfulness.
All our Counselling Courses and Psychotherapy Courses are offered Full and Part-time in Dublin and Limerick and Part-time in Sligo, Tralee, Waterford Galway and other counties through our Blended Learning Environment.
If you are interested in studying any of our Counselling and Psychotherapy courses in Sligo please feel free to Contact Us directly or by phone at 061 216288
Current ICHAS Courses at Warton House, Waterford
Start date:
January 1, 1970