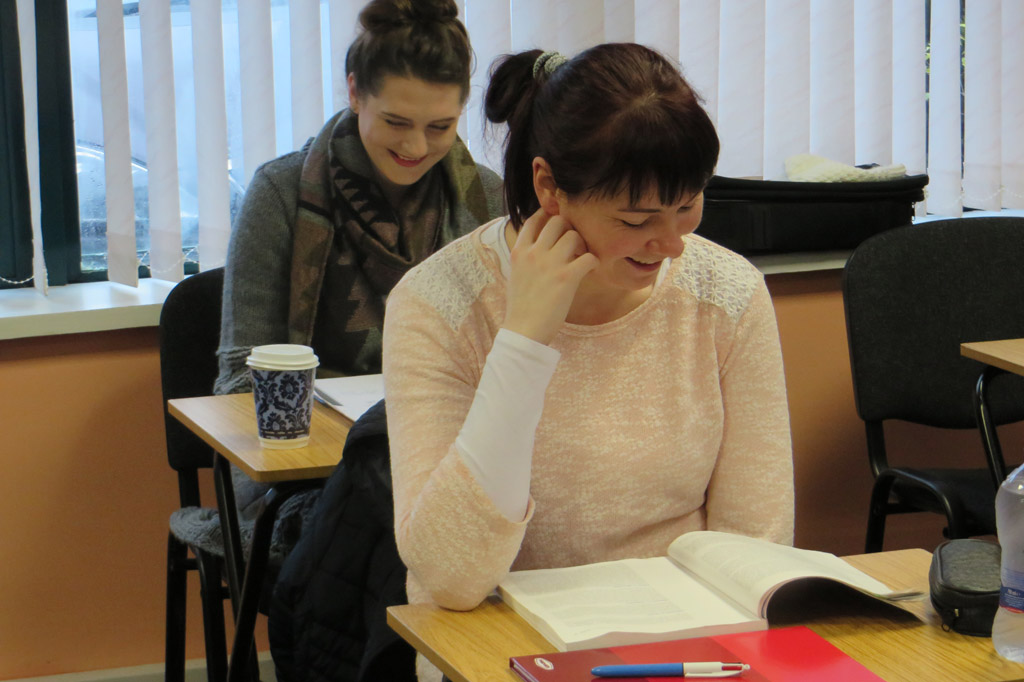 Introduction
T
his Certificate in Understanding Eating Disorders has been specifically designed for those who want to develop key foundation level understandings of eating disorders including the definition of eating disorders and distinguishing between the normal and abnormal use of food, identifying and evaluating key theoretical perspectives on eating disorders and exploring the relationship between self-esteem, self-concept and self-belief, stress, the role of the medial and body image in relation to eating disorders.
Students will explore different manifestations of such disorders including Anorexia Nervosa, Bulimia Nervosa and Binge Eating and evaluate the different management and intervention approaches and the contribution of counselling/psychotherapeutic approaches in the management of eating disorders.
This course will be presented at the following locations
Dublin: The next Dublin Certificate in Understanding Eating Disorders course will take place part-time starting Monday 7th September 2020, for 6 weeks (6.00pm to 10.00pm) in Griffith College, South Circular Road, Dublin. Open for Registration
Timetable:
| | | |
| --- | --- | --- |
| Monday  7th September 2020 | Monday 14th  September 2020 | Monday 21st  September  2020 |
| Monday 28th September 2020 | Monday 5th October 2020 | Monday 12th  October 2020 |
*Please note that class dates/times may be subject to change. Classes are subject to viable cohort.