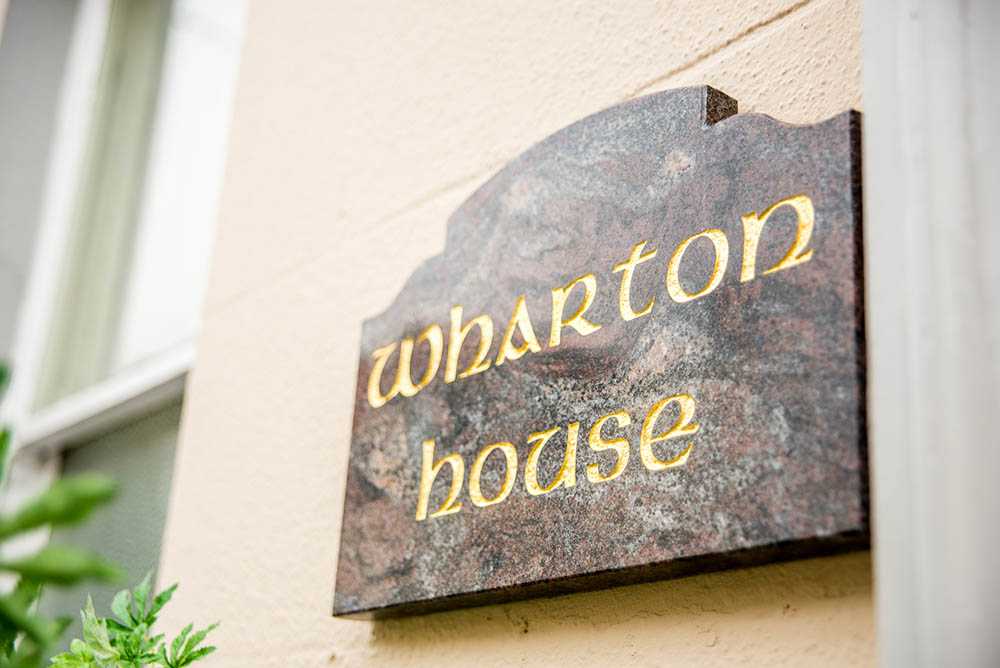 ICHAS in association with Wharton House are offering a range of Counselling & Psychotherapy Programmes presented at Wharton House, Catherine Street, Waterford.
ICHAS is at the forefront of the education and training of Counsellors and Psychotherapists in Ireland, providing an extensive range of Counselling related programmes. All our programmes in Counselling and Psychotherapy are QQI accredited and awarded to include; introductory Certificate Courses in Counselling skills and Psychotherapy studies ; Undergraduate Courses in Counselling and Psychotherapy/youth Studies and Addiction Studies; Postgraduate and Masters Courses in Counselling and Psychotherapy.
All our Counselling Courses and Psychotherapy Courses are offered in Waterford, Dublin, Limerick, Tralee, Galway, Sligo and other counties through our Blended Learning Environment.
All the Counselling and Psychotherapy Courses available at Wharton House in Waterford are presented by ICHAS.
If you are interested in studying any of our Counselling and Psychotherapy courses in Waterford please feel free to Contact Us directly or by phone at 061 216288
Current ICHAS Courses at Wharton House, Waterford