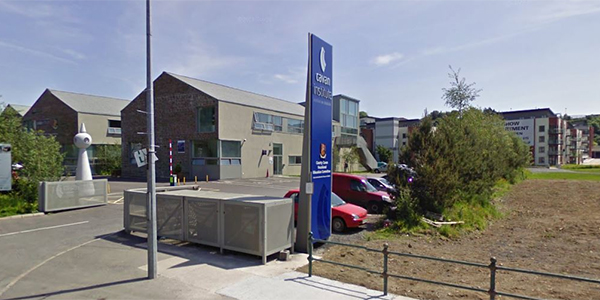 ICHAS in association with Cavan Institute are offering a range of Counselling & Psychotherapy courses. Courses are based at the Cavan Institute Campus on Cathedral Road.
The following programmes are being offered on a Part-time Basis (Subject to viable cohort):
All the Counselling and Psychotherapy Courses available at Cavan Institute are presented directly by ICHAS. As well as our own excellent support services students will also have access to a the full range of facilities available on the Cavan Institute Campus.
ICHAS is at the forefront of the education and training of Counsellors and Psychotherapists in Ireland, providing an extensive range of Counselling and Psychotherapy Courses. All our courses in Counselling and Psychotherapy are validated and awarded by QQI and include; introductory Certificate Courses in Counselling skills and Psychotherapy studies ; Undergraduate Courses in Counselling and Psychotherapy and related studies; Post Graduate and Masters Courses in Counselling and Psychotherapy.
At Cavan institute ICHAS will be offering Part-time undergraduate programmes via a Blended Learning basis allowing you to log into live lectures from home (or attend class in person) and attend skilled based classes at the campus.
All our programmes are validated and awarded by Quality and Qualifications Ireland (QQI) from Level 6 to Level 9 on the National Framework of Qualifications (NFQ). Our counselling related programmes are recognised for  professional accreditation purposes by Addiction Counsellors Ireland (ACI), the Association of Professional counsellors  & Psychotherapists (APCP) and the National Association for Professional Counselling & Psychotherapy (NAPCP).
If you are interested in studying any of our Counselling and Psychotherapy courses at Cavan Institute please feel free to Contact Us directly or by phone at 061 216288 or why not attend our next online open event
Our Programmes and Courses