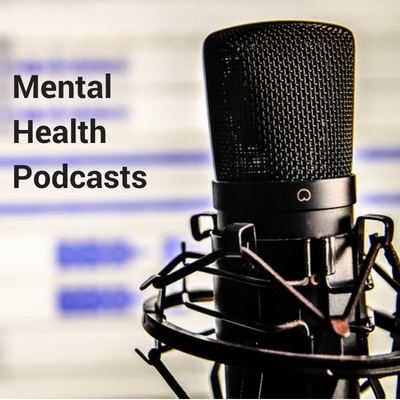 Fan of Podcasts Check out these Mental Health Ones
Who listens to podcasts? This  blog post will be a little more informal than usual as we will highlight some podcasts that are worth listening to that focus on the topic of mental health.
More and more people are listening to podcasts, especially in Ireland. In fact, podcasts are more than twice as popular in Ireland (38%) as they are in the UK (18%). After going through a slew of podcasts on the area of mental health here are a few recommendations we have on shows to check out.

This is a ten-part podcast series that is hosted by Bryony Gordon where she talks to a wide variety of people about their mental health issues. From Frank Bruno to Fearne Cotton to Mandy Stevens Bryony talks to all of them about the struggles they have had with mental health. Frank Brunos, in particular, is worth starting off with as he opens up on the struggles he's had with depression over the years.

This show is hosted by Yvette Caster and Ellen Scott of Metro.co.uk where they talk to a mystery guest each week and discuss a wide variety of different topics and issues. Topics range from:
Money and stress (an issue that comes up again and again)

Postnatal depression

Sport and Exercise
One in particular that stands out is the episode where they talk about people actually reaching out for help because often, this is the first and most difficult step to take.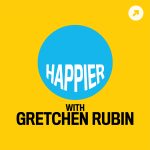 The great thing about this podcast is that the episodes are only a couple of minutes long. From tips on insomnia to having a power down weekend to writing an unhappy list these topics are relevant and also discussed in way that is short sharp and sweet as well. One episode we'd recommend is the one that focuses on making mistakes and realising that while you made a mistake it's more than likely not as bad as the mistake NASA made that cost them $125 million.
Do You Have Recommendations for Podcasts?
One of the great things with podcasts is that there are so many of them to choose from. No matter your interest (or attention span!!) you can find something that interests you and these three are ones we would recommend for mental health. If you have any recommendations on series that you listen to around the topic why not leave us a comment.