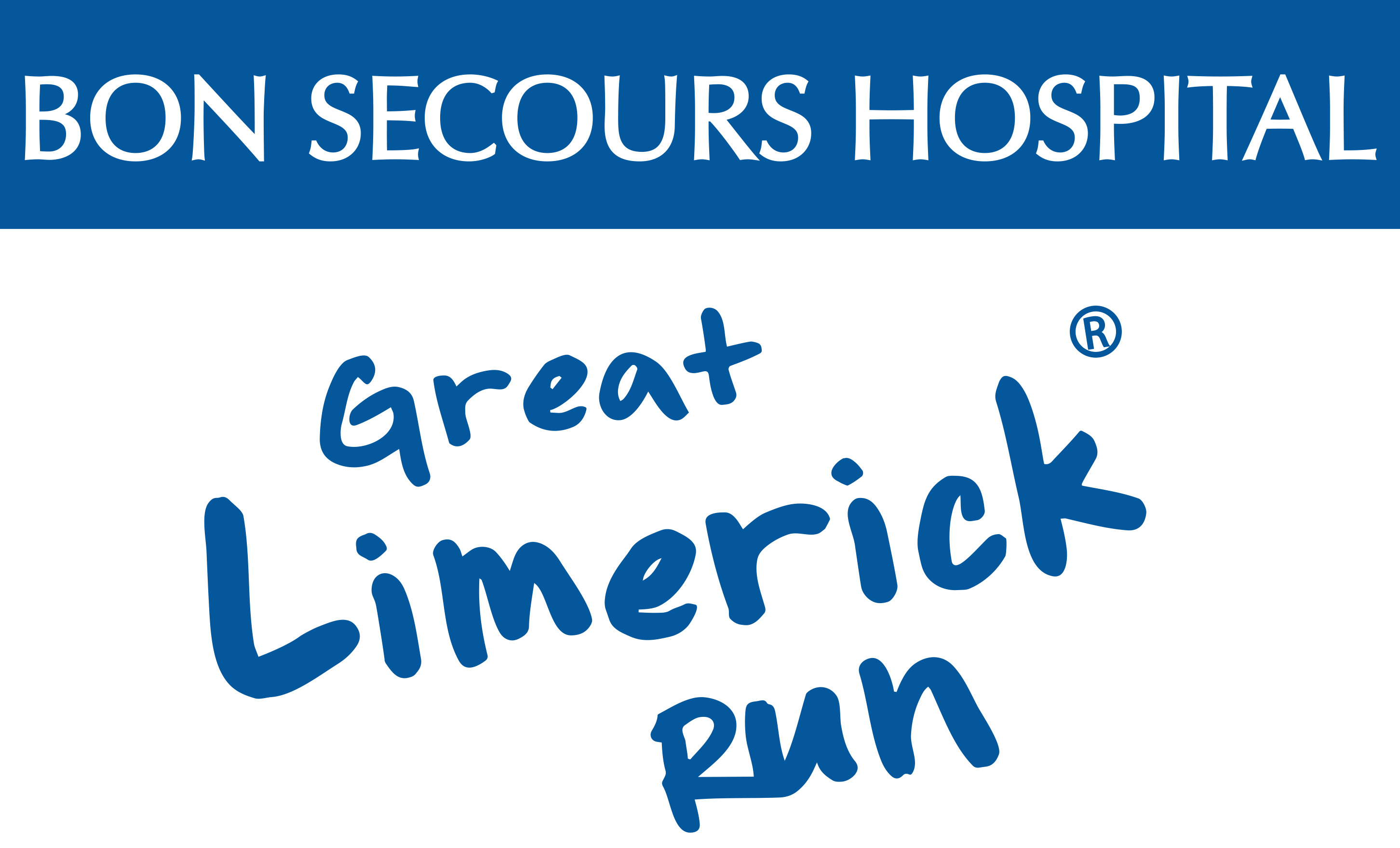 Great Limerick Run 2018 with Saoirse Treatment Centre
Great Limerick Run 6th May 2018 with Saoirse Treatment Centre 
This year to celebrate finishing up the Academic Year wouldn't it be brilliant to take part in the great Limerick Run and raise money for Charity while feeling like we are getting out and getting fit.
This Year ICHAS have teamed up with Saoirse Treatment Centre in Limerick to take part in this fantastic event. I am sure many of you may know of Saoirse Treatment Centre. They are a fantastic organisation and rely hugely on donations and fundraising to carry out the great work that they do. Please find more information for this organisation or at http://www.saoirse.ie/about-us.html
What does it cost:
Saoirse cover the cost of the participant to take part in the Great Limerick Run. You can apply for the 10k, Relay Marathon, Half Marathon or Full Marathon (For anyone brave enough!). All we ask is that you fill in a sponsorship card (which will be sent to you after registration) and get a little bit of support and sponsorship from family, friends, work mates etc.
When is it:
It takes place on the 6th May 2018 (Various Start times depending on Race chosen). Further information to follow upon registration.
How to Register:
To register all you need to do is email info@ichas.ie and include the following details required for registration.
Participant Name, Address, DOB, Email, Mobile, Emergency Contact, Emergency Contact Number, T-Shirt size
So come on guys lets get out there and make a difference!!!