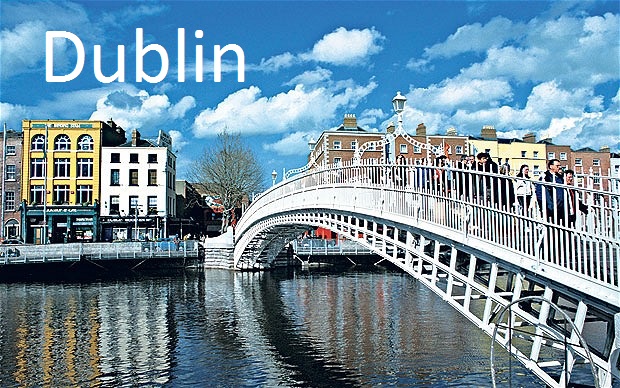 Reminder: Certificate in Counselling and Psychotherapeutic Skills & Practice Dublin
 Certificate in Counselling and Psychotherapeutic Skills & Practice Dublin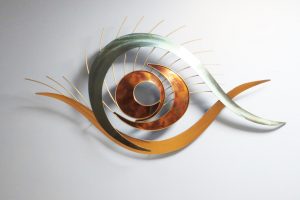 The Certificate in Counselling and Psychotherapeutic Skills & Practice is commencing this February in Dublin.
The course will take place part-time starting Monday 27th February 2017, for 10 weeks (6.00pm to 10.00pm – 10 x Monday evenings) in Griffith College, South Circular Road, Dublin. The course is highly interactive and successful participants will develop key counselling skills that can be applied to a variety of life situations. The programme will cover areas such as first line counselling skills, active listening , theoretical approaches, caring practices, evaluation etc. The cost of the programme is €845 (Inc examination fee). Those who complete the programme successfully are eligible to access the B.A in Counselling Skills and Psychotherapy Studies at reduced fees.
Class Schedule Dates for this certificate programme in Dublin Feb 2017 from 6-10pm:
| | | | | |
| --- | --- | --- | --- | --- |
| Monday February 27th 2017 | Monday March 06th 2017 | Monday March 13th 2017 | Monday March 20th 2017 | Monday March 27th 2017 |
| Monday April 03rd 2017 | Monday April 10th 2017 | Monday April 24th 2017 | Monday May 08th 2017 | Monday May 15th 2017 |
All our programmes are accredited by Quality and Qualifications Ireland (QQI) and range from Level 6 to Level 9 on the National Framework of Qualification (NFQ) 

Closing Date for Applications: Friday 17th February 2017
To proceed with application for this programme, please apply online at www.griffith.ie/apply
Deposit can be paid at https://secure.gcd.ie/jm-studetails.php#contactaccounts
Applications can also be returned:- By email to shortcourses@griffith.ie or posted to Griffith Short Courses Department, Griffith College, South Circular Road, Dublin 8.
See further inforation at: https://www.griffith.ie/faculties/short-courses/courses/certificate-counselling-and-psychotherapeutic-skills-and-practices
ICHAS and Griffth Open Days/Evenings 2016/2017
| | | | |
| --- | --- | --- | --- |
| Wednesday | 07th December 2016 | 5.30 -7.30pm |  Limerick & Online* |
| Wednesday | 18th January 2017 | 5.30 -7.30pm |  Limerick & Griffith College |
| Wednesday | 1st March 2017 | 5.30 -7.30pm |  Limerick & Griffith College |
| Wednesday | 3rd May 2017 | 5.30 -7.30pm |  Limerick & Griffith College |
| Wednesday | 16th August 2017 | 5.30 -7.30pm |  Limerick ICHAS only |
| Wednesday | 23rd August 2017 | 5.30 -7.30pm |  Dublin Griffith only |
| Saturday | 26th August 2017 | 12.30 – 4.00pm |  Limerick ICHAS only |
| Wednesday | 30th August 2017 | 5.30 -7.30pm |  Dublin Griffith only |
| Wednesday | 6th September 2017 | 5.30 -7.30pm |  Limerick & Griffith College |
| Wednesday | 22nd November 2017 | 5.30 -7.30pm |  Limerick & Griffith College |
Limerick Location: ICHAS, Walton House, Lonsdale Rd., National Technology Park, Castletroy Limerick
Dublin Location: Griffith College Dublin, South Circular Road, Dublin 8
For Further information: Please contact the college at info@ichas.ie or phone 061 218288
*For online attendance please contact the college for online live link
http://ichas.ie/courses/certificate-counselling-psychotherapeutic-skills-practice/