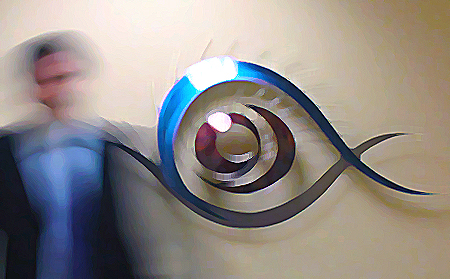 Free Talk at ICHAS on 'Parental Alienation' with Brian O' Sullivan
Free Talk at ICHAS on 'Parental Alienation' with Brian O' Sullivan
ICHAS is hosting a very interesting talk in the college on the November 24th from 6-8pm at the ICHAS college in Castletroy Co. Limerick. This is a FREE talk and would be well worth attending. The guest speaker on the night is Brian O' Sullivan. Brian will be discussing the Awareness, Understanding and Indicators of 'Parental Alienation' and much more.
Brian is a Systemic Family Psychotherapist in private practice. Brian has provided expert opinion in complex private family law cases in which parental alienation is considered to be a factor. He provides evidence-based interventions collaboratively with children, adults, couples and families experiencing a range of issues arising out of relationship difficulties
This talk would be ideal for anybody interested in this area of Counselling from a professional or personal interest and will also be of benefit to any social, legal or mental health practitioner who regularly works with children, adults or families.
This seminar will be of particular benefit to practitioners working in primary and secondary mental health services for children and adults, educational settings and independent practice and to any practitioner who provides psychological therapies or support to adults, children or families, as well as those practitioners working in child and family social care.
The talk will be held in the college from 6-8pm on Thursday November 24th at  Walton House, Lonsdale Road, National Technology Park,  Castletroy, Limerick. The talk will also be offered as an online seminar and links to the live lecture will be provided upon request.
Booking is essential as spaces will be limited. We are now taking bookings for those interested in this talk. If you would like to attend please let me know by emailing dolores.mcmahon@ichas.ie or by phoning 061 216288 and we will add you to the guest list. Please feel free to book in any family, colleagues or friends that you think would also be interested. If you wish to attend online please let me know and I will add you to our link to live lecture that will be issued prior to the Seminar date.