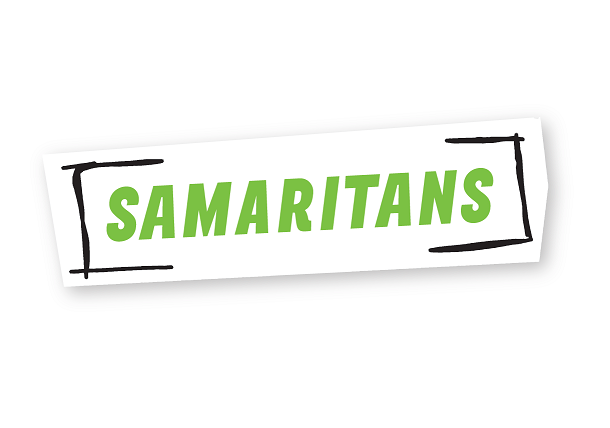 Limerick Tipperary Samaritans – Listening Volunteer
Limerick Tipperary Samaritans – Listening Volunteer
Samaritans  are holding Volunteering Information Sessions  in September 2016 at their branch – Samaritans, 20 Barrington Street, Limerick. Monday September 5th @ 7:30pm, Wednesday September 7th @ 7:30pm, Saturday September 10th @ 11am,
The below information from the Samaritan's Organisation is a fantastic read for anyone interested in volunteering:
'Samaritan's vision is that fewer people die by suicide.  We work to achieve this by making it our mission to alleviate emotional distress and reduce the incidence of suicidal feelings and suicidal behaviour.  Samaritans is entirely run by volunteers.
Listening Volunteers needed to help! Listening Volunteers will receive full training and will be available at the Centre 3 hrs per week and one overnight per month to listen & provide emotional support to callers.
Potential volunteers can come to September information sessions to find out what is involved – no commitment is necessary at information stage and many people decide for themselves whether this voluntary opportunity is for them at this time when they have the full facts.'
For further reading and information on the Samaritans visit the link below:
http://volunteering.force.com/OpportunityDetail?id=a00D000000WcUmwIAF&showWrapper=true&showEmail=true