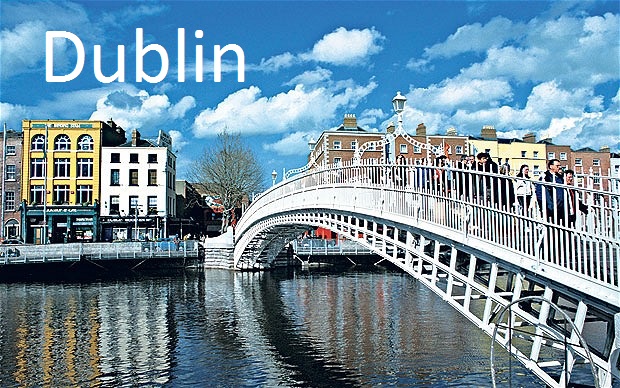 Certificate in Counselling and Psychotherapeutic Skills & Practice Dublin
Certificate in Counselling and Psychotherapeutic Skills & Practice Dublin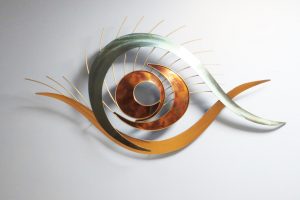 The Certificate in Counselling and Psychotherapeutic Skills & Practice is commencing this October in Dublin.The course will take place part-time starting Monday 10th October 2016, for 10 weeks (6.00pm to 10.00pm – 10 x Monday evenings) in Griffith College, South Circular Road, Dublin. The course is highly interactive and successful participants will develop key counselling skills that can be applied to a variety of life situations. The programme will cover areas such as first line counselling skills, active listening , theoretical approaches, caring practices, evaluation etc. The cost of the programme is €845 (Inc examination fee). Those who complete the programme successfully are eligible to access the B.A in Counselling Skills and Psychotherapy Studies at reduced fees.
All our programmes are accredited by Quality and Qualifications Ireland (QQI) and range from Level 6 to Level 9 on the National Framework of Qualification (NFQ) 

Open day/evenings at Griffith College, Dublin:
| | | |
| --- | --- | --- |
| Day: | Date: | Time: |
| Wednesday | 31st August 2016 | 5:30 – 7:30pm |
| Wednesday | 07th September 2016 | 5:30 – 7:30pm |
| Wednesday | 23rd November 2016 | 5:30 – 7:30pm |
Enquiries to 061 216288
Closing Date for Applications: Friday 30th September 2016
To proceed with application for this programme, please online at www.griffith.ie/apply
Deposit can be paid at https://secure.gcd.ie/jm-studetails.php#contactaccounts
Applications to be returned to returned to:- By email to shortcourses@griffith.ie or posted to Griffith Short Courses Department, Griffith College, South Circular Road, Dublin 8.
https://www.griffith.ie/faculties/short-courses/courses/certificate-counselling-and-psychotherapeutic-skills-and-practices
http://ichas.ie/courses/certificate-counselling-psychotherapeutic-skills-practice/