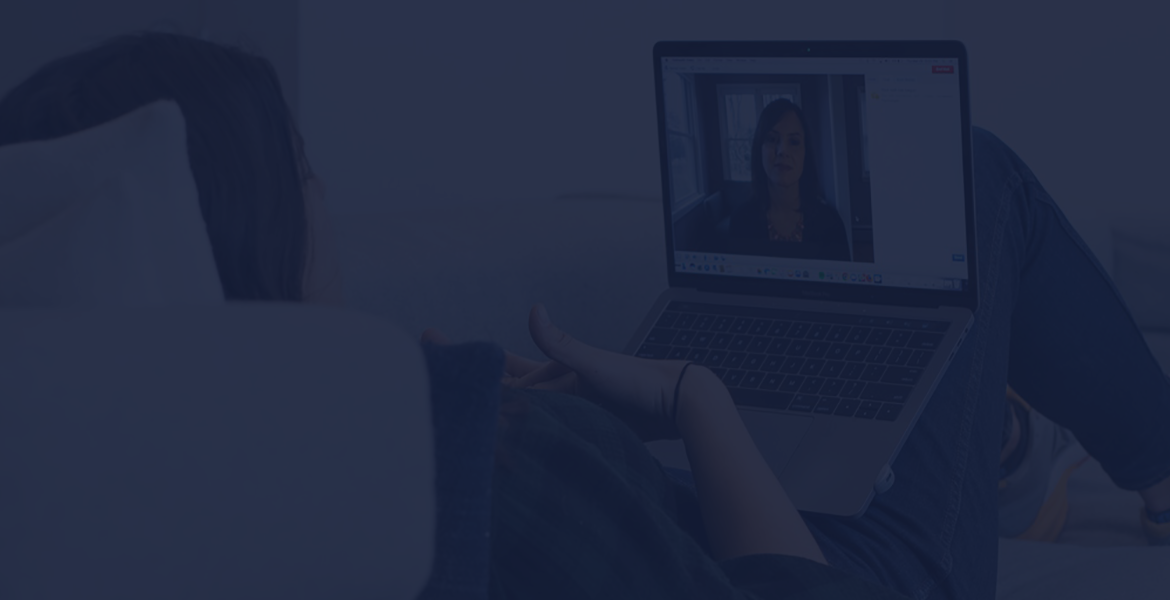 Technologically Facilitated Counselling & Psychotherapy for Irish Guidance Counsellors (Galway/Mayo Branch)
Technologically Facilitated Counselling & Psychotherapy for Irish Guidance Counsellors (Galway/Mayo Branch)
This online Short Course is specifically designed for Guidance Counsellors to provide an introduction to the utilisation of Technology Enabled Platforms in Counselling and Psychotherapy. This course is being offered by the Irish College of Humanities and Applied Sciences in association with the Galway/Mayo branch of the Institute of Guidance Counsellors and is designed to support  Guidance Counsellors practitioners in their use of Technologically Facilitated mediums of engagement
It will explore some of the evidence for, as well as the challenges associated with therapeutic engagement in Telephone and Internet Based Psychotherapeutic Engagement. It will pay particular attention to Codes of Practice and Evidence Based Guidelines for such therapeutic engagement and will examine ethical issues associated with Technologically Facilitated Therapeutic Practice.
Mode of Delivery: Online.  Duration: 8 hours over 2 days (2.00-6.00pm) Tuesday 19th and 26th June
Certification:   The College will issue a Certificate of Attendance to those who take this Short course.
Lecturer:  Ann Bracken
For enquiries please contact shortcourses@ichas.ie or 061216288
APPLICATIONS ARE NOW CLOSED FOR THIS COURSE DUE TO FULL CAPACITY
Please see further FREE ONLINE courses BY CLICKING HERE
This course will be offered at the following locations
Registration for :
Technologically Facilitated Counselling & Psychotherapy for Irish Guidance Counsellors (Galway/Mayo Branch)
Apply Now