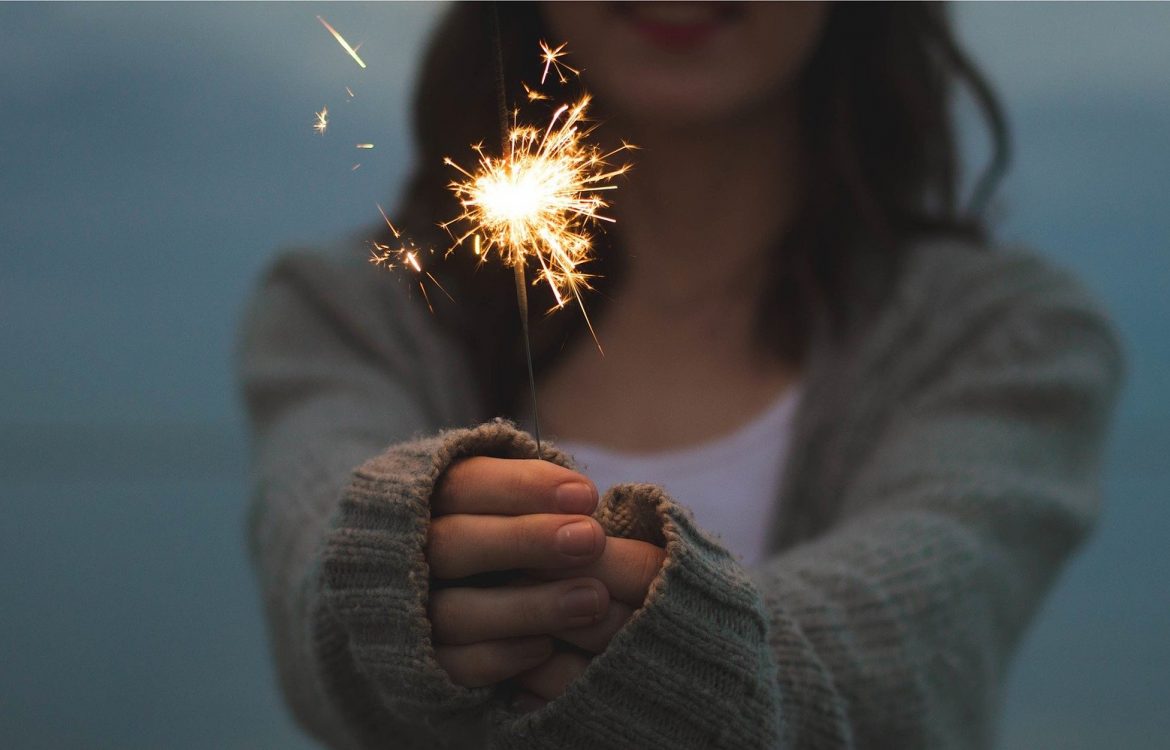 M.A. in Addiction Counselling
1-2 Years - Level 9
M.A
€7,195
Sept 2020
We are delighted to announce that ICHAS will be offering an MA in Addiction Counselling from September 2018 on a Part time basis. The programme meets the educational requirement for professional accreditation with Addiction Counsellors Ireland and Counselling Membership of the Association of Professional Counsellors and Psychotherapists. Taking a lead from the North American system, this Masters in Addiction Counselling will enable learners to critically evaluate institutionalised practices and values, and act as agents for challenge and change in their professional contexts. The programme has recently been validated by QQI (Quality and Qualifications Ireland and we are delighted to announce this addition to our range of Master's Programmes.
This programme will provide students with both theoretical and practical opportunities for working in addiction counselling within a variety of contexts in the statutory, community and voluntary sector. The programme has been designed to facilitate students who wish to become professionally accredited by Addiction Counsellors Ireland to meet their pre accreditation criteria.
The opportunities embedded within the programme for the development and demonstration of critical thinking skills and theoretical knowledge transfer should mean that graduates of the MA in Addiction Counselling will be prepared to lead, plan, educate, consult, manage, design, evaluate and advocate effectively in the contexts in which they are working.