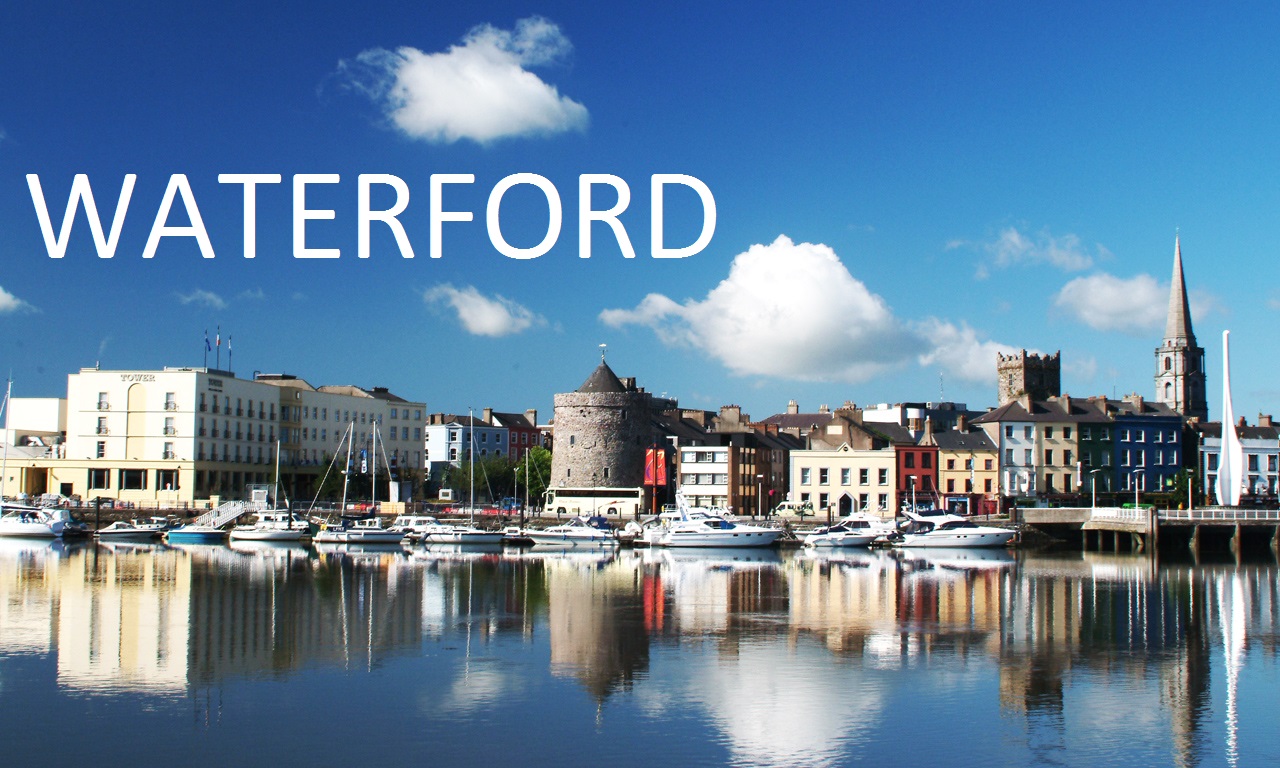 Certificate in Counselling and Psychotherapeutic Skills & Practice Waterford 2018
Certificate in Counselling and Psychotherapeutic Skills & Practice Waterford 2018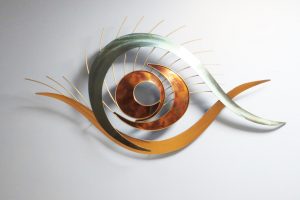 The next Certificate in Counselling and Psychotherapeutic Skills & Practice will take place part-time starting Wednesday 19th September 2018 , for 10 weeks (6.00pm to 10.00pm) in Wharton House, Catherine St, Waterford. The course is highly interactive and successful participants will develop key counselling skills that can be applied to a variety of life situations. The programme will cover areas such as first line counselling skills, active listening , theoretical approaches, caring practices, evaluation etc. The cost of the programme is €800. Those who complete the programme successfully are eligible to access the B.A in Counselling and Psychotherapy at reduced fees.
Upon successful completion of the programme, you will obtain 10 ECTS credits on the National Framework of Qualifications.
For more details about the course contents and structure please click Here
Information Evening: We will be holding an information evening on Wednesday Evening 05th September from 5.30pm to 7.30pm at Wharton House, Catherine St, Waterford if you wish to attend for further information on the programme.
Closing date for applications is Friday August 24th 2018 – HARD COPY APPLICATIONS TO BE RETURNED TO:-    Admin office, ICHAS, Walton House, Lonsdale Road, Castletroy, Limerick or apply online at http://ichas.net/ichas-application-form-short-courses/


Class Schedule Certificate Programme in Wharton House, Catherine St, Waterford 6.00-10.00pm
| | | | | |
| --- | --- | --- | --- | --- |
| Wednesday 19th   September 2018 | Wednesday 26th September 2018 | Wednesday 3rd October 2018 | Wednesday 10th October 2018 | Wednesday 17th October 2018 |
| Wednesday 24th October 2018 | Wednesday 31st October 2018 | Wednesday 7th November 2018 | Wednesday 14th November 2018 | Wednesday 21st November 2018 |
Next Open Evening: 
Please find our full list of Open events at: http://ichas.ie/events/category/open-day/
Limerick Location: ICHAS, Walton House, Lonsdale Rd., National Technology Park, Castletroy Limerick
Dublin Location: Griffith College Dublin, South Circular Road, Dublin 8
Enquiries to: Irish College of Humanities & Applied Sciences, Walton House, Lonsdale Road, Castletroy,  Limerick. Tel: 061 216288  Web: www.ichas.ie  Email: info@ichas.ie or please contact Ger Power (086 8159668) and Catherine Lawlor (0876504703)

http://ichas.ie/courses/certificate-counselling-psychotherapeutic-skills-practice/