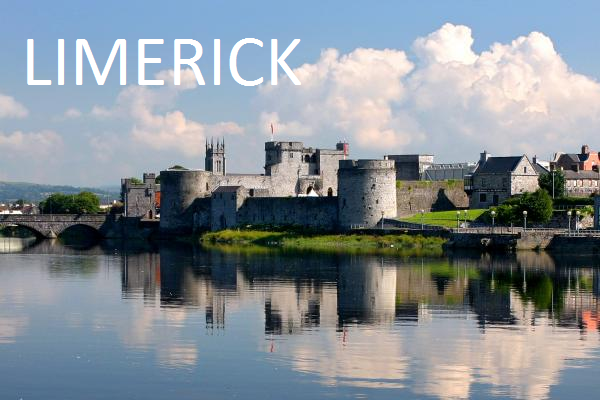 Certificate in Counselling and Psychotherapeutic Skills & Practice Limerick
Certificate in Counselling and Psychotherapeutic Skills & Practice Limerick – May 2017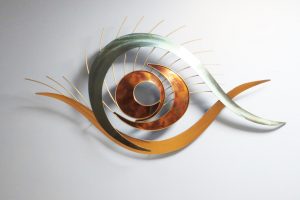 The Certificate in Counselling and Psychotherapeutic Skills & Practice module will  commence Wednesday 10th May 2017 and runs one evening per week for 10 weeks in Limerick.This 10 week course runs each Wednesday evening from 6.00pm to 10.00pm  at ICHAS, Limerick. The course is highly interactive and successful participants will develop key counselling skills that can be applied to a variety of life situations. The QQI accredited programme will cover areas such as first line counselling skills, active listening, theoretical approaches, caring practices, evaluation etc. The cost of the programme is €800 (Inc examination fee) and is a 10 ECTS module. Those who complete the programme successfully are eligible to progress onto the Level 7 (NFQ) B.A in Counselling and Psychotherapy. Please contact the college for further information.
Class Schedule Dates for this certificate programme in Limerick Feb 2017 from 6-10pm:
Wednesday  May 10th 2017
Wednesday  May 17th 2017
Wednesday May
24th 2017
Wednesday May 31st 2017
Wednesday June
7th 2017
Wednesday June 14th 2017
Wednesday June
21st 2017
Wednesday June 28th 2017
Wednesday July 5th 2017
Wednesday
July 12th 2017

All our programmes are accredited by Quality and Qualifications Ireland (QQI) and range from Level 6 to Level 9 on the National Framework of Qualifications (NFQ) 
Next Open ICHAS Evening:
| | | |
| --- | --- | --- |
| Day: | Date: | Time: |
| | | |
| Wednesday | 3rd May 2017 | 5:30 – 7:30pm |
Open Evening Venue:  ICHAS Walton House, Lonsdale Road, National Technology Park, Castletroy, Limerick & Griffith College Campus, Dublin.
Enquiries to:  ICHAS, Irish College of Humanities & Applied Sciences, Walton House, Lonsdale Road, Castletroy,  Limerick. Tel: 061 216288  Web: www.ichas.ie  Email: info@ichas.ie
Further information on out certificate programme at:
http://ichas.ie/courses/certificate-counselling-psychotherapeutic-skills-practice/